Story
Cities From Across the World are Tapping Nature-Based Solutions to Address Water Crises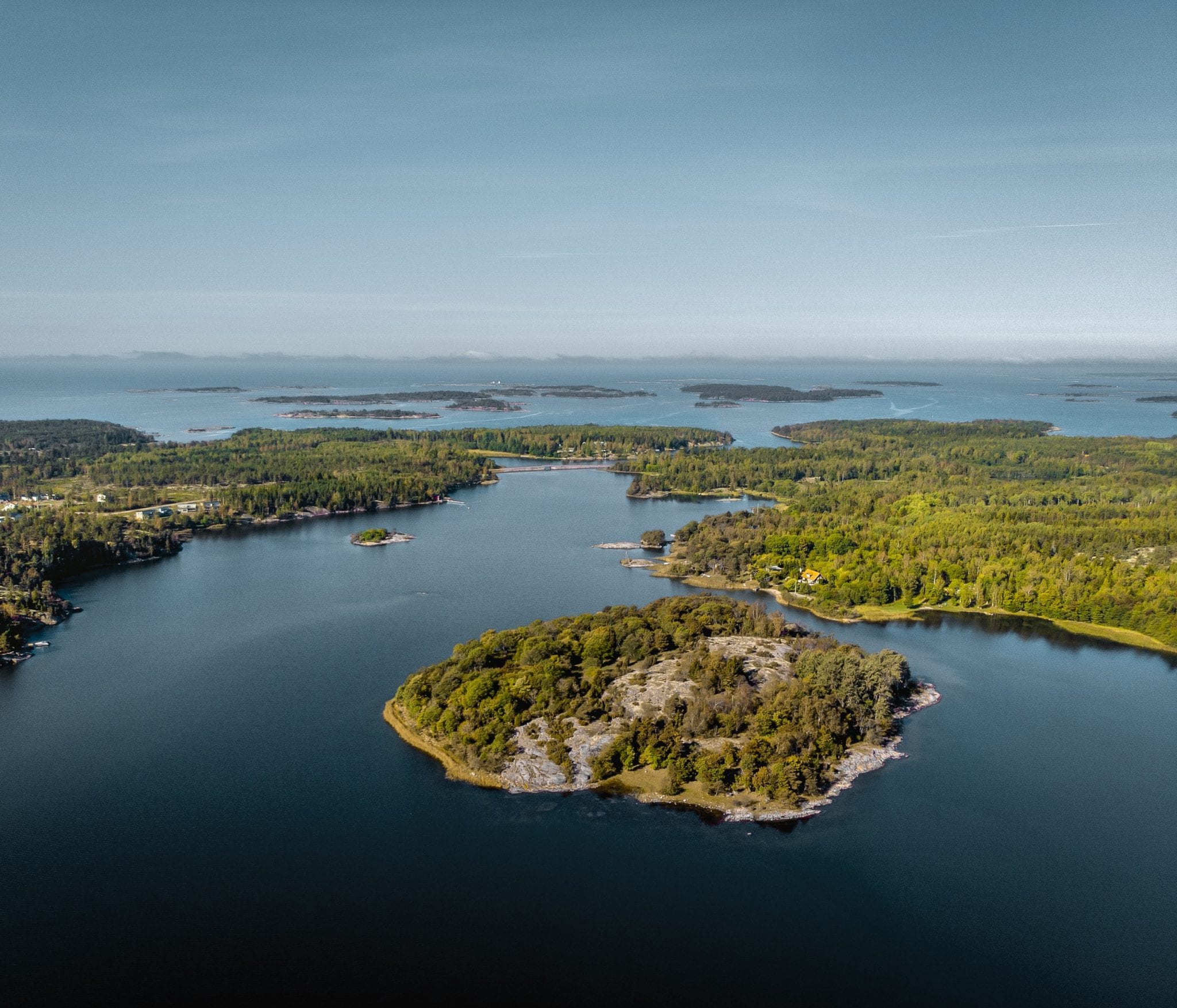 Water is an essential ingredient to the functioning of our cities, growth of our economies, and health of our urban residents. Yet, according to the latest water risk modeling, at least a third of the world's population lives in places with "high" or "extremely high" water stress conditions. Water scarcity in many geographies means vulnerable communities lack access to this most basic, yet critical resource, while water excess, damaging floods, and persistent water quality issues impact many other parts of the globe.
Globally, traditional water infrastructure systems rely heavily on built (gray) solutions to support the functioning of cities. Yet, in the face of a multitude of environmental threats, this singular approach can no longer provide the climate resiliency and level of services required by our growing cities in the twenty-first century. Natural systems such as forests, floodplains, and bioswales can contribute to clean, reliable water supply and protect against floods and drought. In many circumstances, combining this "green infrastructure" with traditional "gray infrastructure," such as dams, levees, reservoirs, treatment systems, and pipes, can enhance system performance, boost resilience, lower costs, and better protect cities and rural communities. Approximately $7 trillion USD of global financing is needed by 2030 for water supply infrastructure alone. Fortunately, water managers from Washington, D.C. to Kochi, India are recognizing that "Next Generation Infrastructure" should include nature-based solutions.
Building on the classic Catskills success story in New York, recent city-led efforts have shown that nature-based solutions can achieve urban water goals, attract investors, and reduce long-term costs. During World Water Week this August in Stockholm, high-ranking officials from several city-led innovations shared their experiences:
In Little Rock, Central Arkansas Water is concerned with protecting the pristine Lake Maumelle, which provides drinking water to around 450,000 downstream residents. Central Arkansas Water is focusing on protecting and managing priority lands throughout the watershed and building strong relationships with local landowners whose activities can impact downstream water quality. The utility has already installed a small watershed fee that slowly raises funds to drive this work. However, with projected ownership changes on the horizon, the utility is looking to move beyond incremental progress toward outcomes at scale. Central Arkansas Water is exploring innovative funding approaches (including carbon markets, green bonds, and revolving loan funds) for land protection and water resource enhancement to leverage the revenue from their watershed fee to access larger-scale finance and ensure watershed health for generations to come.
San Francisco is committed to improve the functioning of its eight urban watersheds through a blend of green and gray infrastructure projects that meet the stormwater and waste water needs of the city's 900,000 residents. To date, its public utilities commission (PUC) has issued over $1.4 billion USD in certified green bonds to finance sustainability improvements in water, power, and sewer services, including green infrastructure tools like rain gardens, stormwater planters, permeable paving, bioswales, and rainwater harvesting. In addition to the enhanced ecological outcomes of these nature-based investments, the PUC has seen the emergence of a diversified investor base, hungry for green, bankable projects.
These achievements are not limited to the United States alone. Participatory processes, innovative approaches, economic incentives for rural communities, and public space adaptation throughout Latin American cities are also lighting the way.
In Mexico City, the government is implementing green infrastructure plans that include restoring one of the two remaining urban streams that run through the city. In a coordinated effort between the environmental secretariat and the water utility, the "national canal" will go from a heavily polluted channel to a 12km park. Their goals are clear: to preserve biodiversity, increase access to public spaces, and enhance the hydraulic capacity of the megacity.
Santiago de Cali in Colombia aims to safeguard over 400 water springs, protect the water quality that reaches their south channel, and adapt public urban spaces with an ecological and landscape focus to enhance adaptation capacities across the region. Recognizing the role that communities have in this mission, the city has launched a community-based payment-for-ecosystem-services program. The initiative provides incentives for rural communities to self-organize, make joint decisions, and implement the conservation and management actions needed in their basins.
These four examples are just a few bright spots where cities have taken the lead on advancing nature-based solutions. The 60 member cities of Cities4Forests are all working to advance similar efforts in their local contexts. As more city leaders recognize the potential of nature-based solutions, cities are expected to collectively emerge as a powerful global voice to address water challenges.