Santiago de Cali (or Cali) is the third largest city in Colombia and is known for its salsa music, party atmosphere and friendly people. The city administration has taken strong action to protect its forests, aspiring to connect with/to and empower its citizens for the protection of natural resources. Cali has enormous potential to support and promote conservation, restoration and combat climate change. Cali's trees are its greatest treasure and the city is ready to share insights, experiences and innovations to inspire and mobilize actions as part of Cities4Forests.
"I congratulate all my government team for the love and commitment with which they work daily in Cali. These recognitions are the result of their commitment to Cali. We will continue working hard to consolidate ourselves as the capital of progress."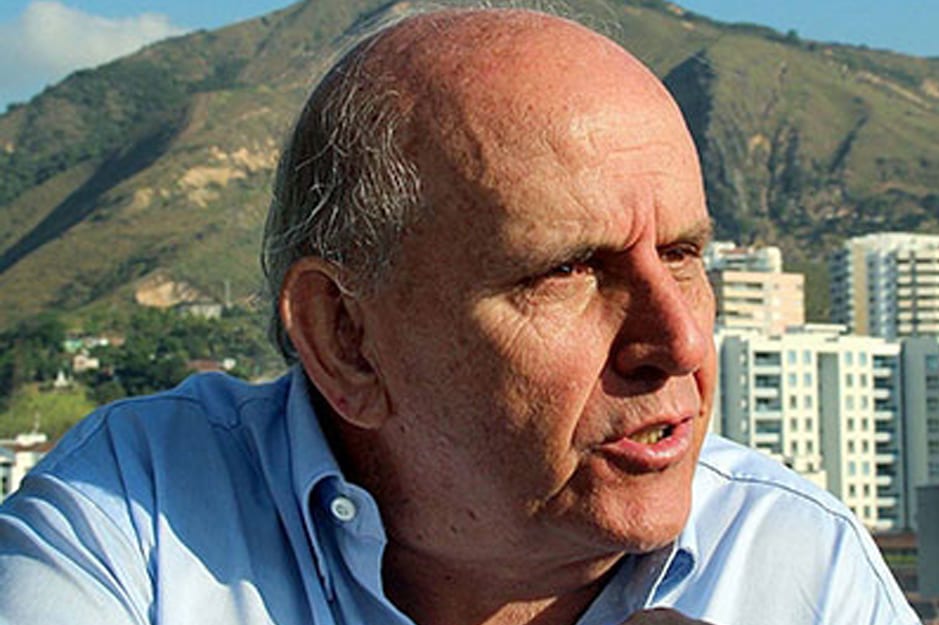 Maurice Armitage
Mayor of Cali, Santiago de Cali, Colombia
Santiago de Cali has inherited important water resources and natural wealth, including Los Farallones National Park, 196,429 hectares of pristine jungle within the city limits. And thanks to inner, nearby and faraway forests, Cali is officially the Colombian city with the greatest diversity of bird species.
The city is committed to protecting all of its biodiversity, including many tropical trees and different sources of water (Cali is surrounded by seven different rivers). The city is actively combating climate change, protecting its natural water resources and promoting citizen leadership. Cities4Forests provides Cali with knowledge, recognition and opportunities to connect with other cities.
The city of birds
At the beginning of the 20th century, Frank M. Chapman, curator of birds at the American Museum of Natural History, conducted a series of expeditions in Colombian territory to document the country's birdlife. "Colombia was selected as our first field of operations because […] it possesses a greater variety of animal life than any other part of South America of similar extent," he wrote. Chapman and his colleagues traveled from Buenaventura to Santiago de Cali, dubbed "the City of Birds". They chose Cali as a base camp due to its strategic location and abundant biodiversity. Today, Cali remains surrounded by wildlife – in fact, it is the Colombian city with the greatest bird diversity with 561 reported species. This is 25% more than in the rest of Colombia – the country that has the most bird species on earth. This is a positive environmental indicator, and also good for tourism: the Colombian Ministry of Commerce, Industry and Tourism expects the arrival of about 15,000 bird watchers a year, and, as Chapman already stated, the best place to observe birds is in Cali and its surroundings.