Integrated landscape management allows the conservation of forests and rural and urban green areas to achieve ecological connectivity. This allows cities to address interests and sectors at different scales and levels of planning for territorial management. Landscape management promotes the strengthening of governance mechanisms, biodiversity conservation and the creation of green infrastructure networks.
This approach facilitates the adaptation of communities (and society in general) to climate change, thereby decreases the vulnerability to a broad spectrum of climate change impacts, with co-benefits for vulnerable groups while preserving biodiversity.
In Mexico City, there are 23 Protected Natural Areas and a Community Ecological Conservation Area, covering an area of 26,047 hectares, which represent 17% of the Conservation Land in the City.
Due to their eco-geographic characteristics, content of species, and environmental goods and services, Natural Protected Areas make the forest preservation essential. Urban Forests are Areas of Environmental Value located on urban land, where species of arboreal and shrub flora predominate. Other wildlife species, representing biological diversity, also contribute to enhancing the quality of the environment in the city.
"The conservation of biodiversity is a transversal axis of the environmental policy of Mexico City. Through Cities4Forests, we hope to promote the creation of green infrastructure that will allow the conservation of biodiversity through the gradual reconstruction of green corridors. We are interested in the consolidation of the System of Natural Protected Areas and its integration into the Green Infrastructure Network of the Valley of Mexico Basin."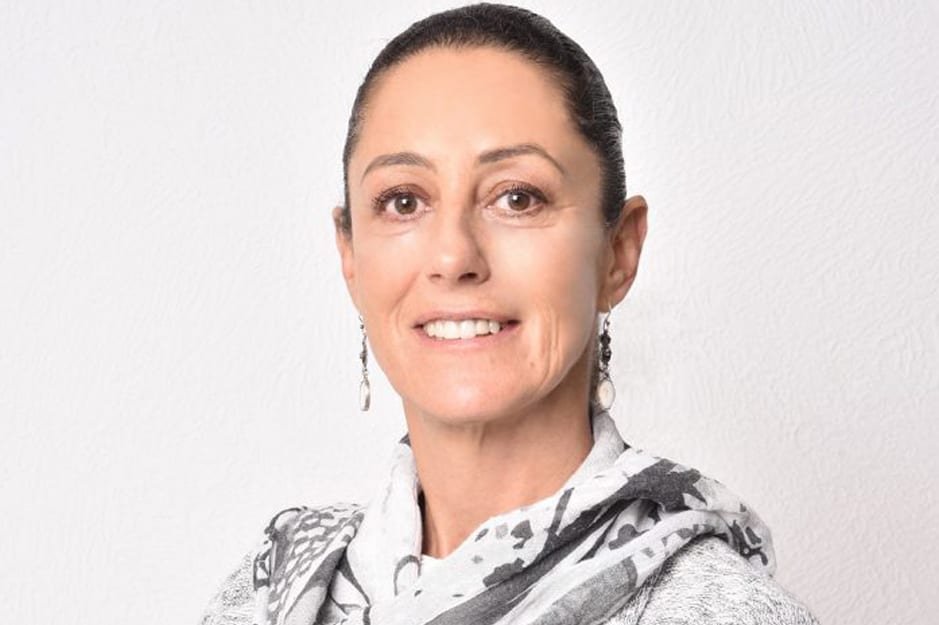 Claudia Sheinbaum Pardo
Mayor of Mexico City
Mexico City includes numerous municipalities that have different green parks and natural areas. Urban forests in Mexico City equal an estimated 910 hectares together, while Natural Protected Areas include thousands of hectares pertaining to what are known as "Ecological Conservation Community Areas" and "Community Ecological Reserves". These include: Cerro de Zacatepetl, Bosque de Chapultepec, San Luis Tlaxialtemalco, and others
In addition to these areas and reserves, Mexico City has numerous older National Parks that are co-managed with the Federal Administration in the nearby areas around capital. These include:  Cumbres del Ajusco, Desierto de los Leones, El Tepeyac, amongst others.
The tree of "La Noche Triste"
Near the Tacuba neighbourhood, in Mexico City, are the remains of a historic sabino tree with the following inscription: "In this tree, Hernán Cortés cried after the defeat against the Aztec defenders." It is said that Spanish conquistador wept on its trunk after being defeated and drove out of the capital in one bloody night called "La Noche Triste," during which half of his troop died. The Sabino tree, also known as Montezuma cypress, or ahuehuete, is the symbol of indigenous resistance and, therefore, was declared the national tree in the centenary of Mexican independence. Native Mexicans attributed various medicinal uses to it, such as the use of its bark to cure bronchitis, its resin to heal burns or its seeds to soothe kidney related problems. Its name in Nahuatl means "old man of the water," since it is one of the longest tree species in the world reaching thousands of years. In fact, the tree of "La Noche Triste" would likely still be alive and proudly upright if it had not been burned under vandalism attacks. Despite this, the story survives.