About
Cities4Forests is a global alliance of cities acting to conserve, restore, and sustainably manage nature, especially the world's forests, for human well-being. Our member cities catalyze major forest-friendly policy changes, facilitate the flow of finance for nature-based projects, and advocate for tropical forest conservation and restoration on the global stage.
Why Forests, Nature, and Cities?
Across the world, both cities and forests are at the frontier of multiple crises.
Deforestation and degradation threaten the world's forests and natural ecosystems, accelerating climate change, water insecurity, and biodiversity loss. Even when deforestation happens in the world's most remote tropical forests, the impacts are felt around the world.
Cities are also subject to daunting challenges. Over half of the world's population currently lives in urban areas, which is expected to grow to nearly 70% by 2050. As urbanization continues, cities will have to increasingly deal with the impacts of extreme weather, air pollution, urban heat, flooding, drought, and other issues that affect peoples' ability to survive and thrive.
These challenges are deeply interconnected. Forest and nature loss leads to many of the challenges cities face, and cities make many of the decisions that drive this loss. From the commodities they purchase, to the land choices they make within their boundaries, to the investments made in global business districts, cities determine what happens to the world's forests – and, as a result, what happens to them.
Cities4Forests, an initiative led by the World Resources Institute and the Pilot Projects Design Collective, was founded to help cities around the world both use nature to address their challenges and use their influence to protect and conserve the world's forests and nature. Our cohort of cities is dedicated to a future where cities and forests have a sustainable relationship that allows both to not only survive, but thrive.
Where We Work:
The Three Scales of Forests and Nature
Not all forests are the same, but all forests are important to cities. That's why Cities4Forests works with cities to protect, conserve, and restore forests and nature across three scales:
We work with cities in our network to understand their priorities, challenges, and sustainability goals. Then, we help them identify solutions across the three forest scales to achieve the most effective outcomes for city leaders and residents alike.
How We Work:
Our Pillars of Change
We help cities use nature to increase resilience and use their power to support nature through political action and engagement; technical assistance and capacity-building; and economics, finance, and investment. We help cities make the necessary commitments, access the tools and resources they need to follow through, and gather the money needed to make it possible.
Political Action & Engagement
Building political support (untapped voices of Mayors)
Resident engagement
Sparking a global movement of cities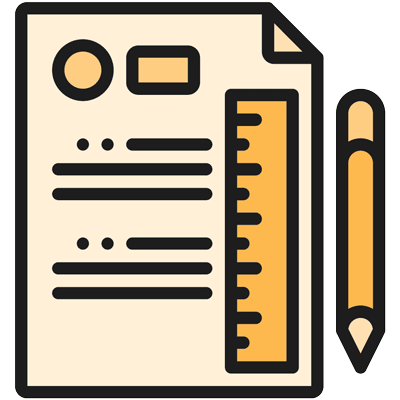 Technical Assistance & Capacity Building
Policy and planning
Mapping, measuring, and monitoring
Leveraging new technologies
Advancing gender and social equity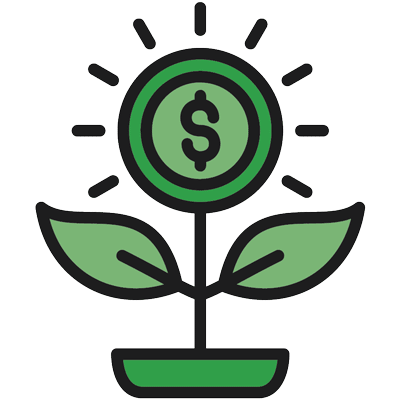 Economics, Finance & Investment
Economic analysis
Enhancing project bankability
Facilitating access to all forms of capital
Our work prioritizes gender and social equity allowing cities to build projects that can also address the social challenges, rather than reinforcing systemic inequities through an unfair distribution of benefits.
If you're ready to see how our approach turns into action, explore some of our projects, research, and resources below!