San Francisco is a member of the Cities4Forests. San Francisco Public Works joined in advance of the Global Climate Action Summit in 2018.
In 2016, San Francisco voters passed Proposition E, which set aside $19 million annually from the city's general fund to fund a new citywide street tree maintenance program: StreetTreeSF. Street trees are part of San Francisco's capital plan. In 2021, the capital plan budget included $2.5 million for street tree planting and establishment.
In 2017, San Francisco Public Works began the implementation of StreetTreeSF, the citywide street tree, and tree-related sidewalk maintenance program. To date, StreetTreeSF has maintained more than 36,000 street trees or approximately 24% of the city's street tree population.
In 2017, San Francisco Public Works completed its first citywide street tree census. The project identified approximately 125,000 street trees comprised of more than 500 species. The survey also noted the condition and location of each tree.
The City of San Francisco has set a goal of growing its street tree population by 30,000 new street trees over the next 20 years.
San Francisco also has approximately 100,000 trees in the City's parks, and the City has made significant investments to ensure equitable access to parks and green space. Every San Franciscans is within a 10-minute walk from a park.
"Trees along our streets and in our parks make our city a healthier, more equitable, and more resilient place to live. From improving public health and helping children learn to storing carbon and enhancing wildlife habitat, urban trees provide a range of important benefits for our community."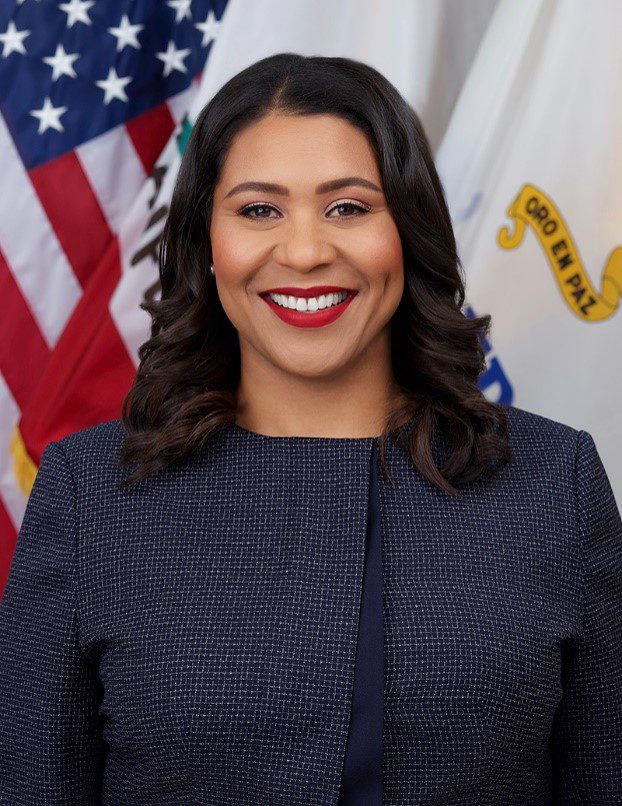 London Breed
Mayor of San Francisco
Protecting Public Parks
The Recreation and Park Department's urban forestry program oversees an estimated 131,000 trees in over 220 parklands in San Francisco. This is an impressive feat, given San Francisco's natural history, in that the City lacks a native forest. The City actively cultivates and maintains this parkland canopy as a valuable part of our urban ecology and sustains it for future generations. In addition, the Recreation and Park Department operates and maintains Camp Mather, 330 acres in the High Sierra with a robust forest. In tree management, the Department has a reforestation goal of 2:1, meaning that for every tree removed from parkland it plants two trees for long term sustainment of our urban canopy. Additionally, the Recreation and Park Department Reforestation Crew plants and maintains reforestation plots in Golden Gate Park to sustain William Hammond Hall's park design for the western half of Golden Gate Park as a parkscape complete with mature, statuesque trees.
Investing In Forests And Green Infrastructure
In addition to supporting trees, the City of San Francisco promotes green infrastructure with its sidewalk landscaping projects. With these projects, concrete is removed to create gardens on sidewalks. Friends of the Urban Forest, San Francisco Public Utilities Commission, and Public Works are all involved in that work.
Lastly, existing City ordinances prohibit the City of San Francisco from using or purchasing products made of virgin wood from California's old-growth redwood forests and hardwoods from the world's tropical rainforests.