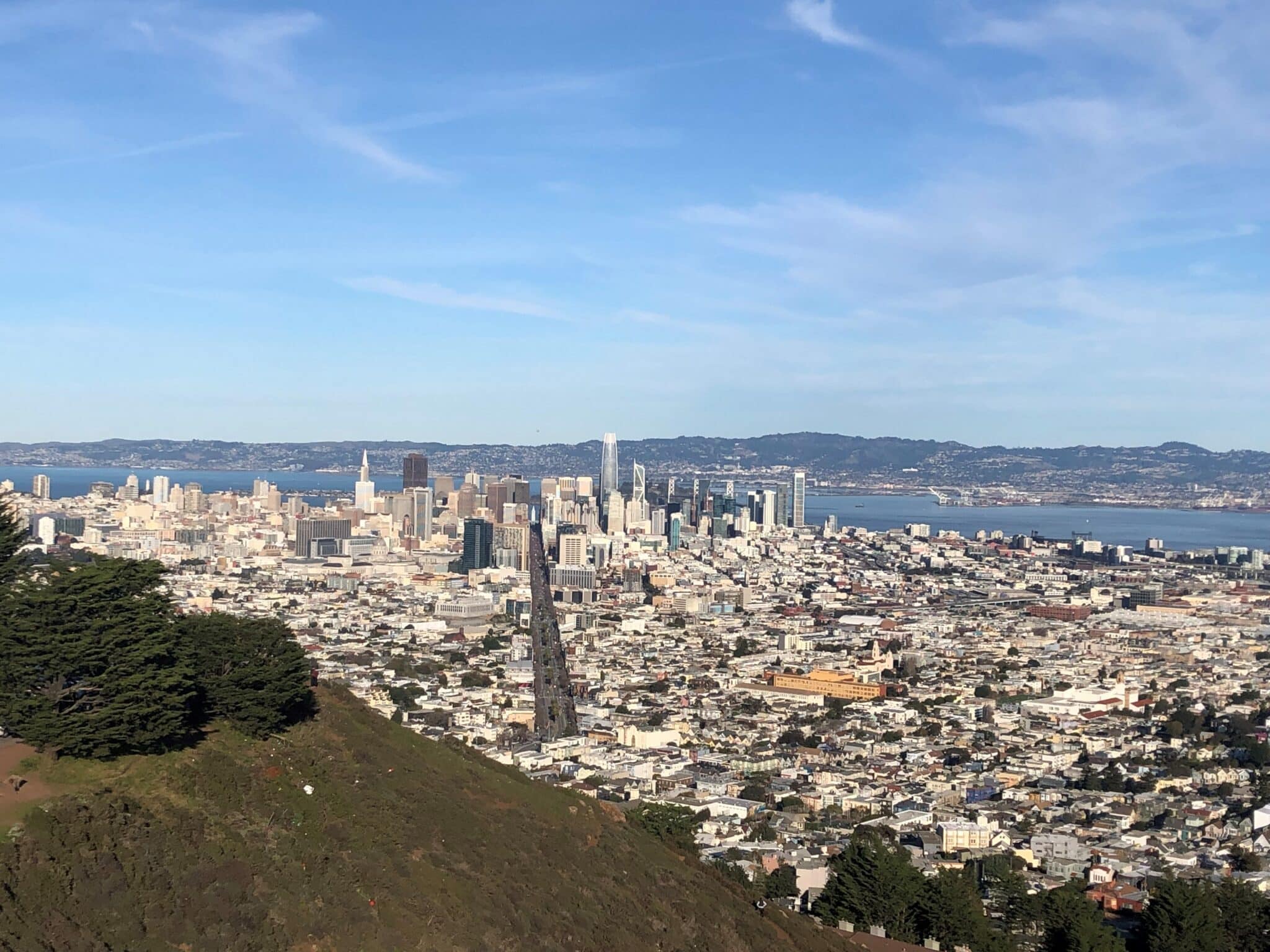 project
Joint Benefits Authority
A framework for city agencies to jointly plan and deliver climate-resilient and socially-equitable green-gray infrastructure in partnership with the communities that they serve.
The Joint Benefits Authority is a framework that brings together city agencies to jointly plan, fund and deliver solutions using green infrastructure such as trees, open spaces, or wetland parks.
Opportunity
Climate change brings unpredictable and extreme hazards to cities large and small. These come at a time when many cities are facing financial uncertainties and struggle to provide basic services to residents, especially as a result of the COVID-19 pandemic and in uncertain financial times. Cities that need to update old infrastructures and systems—including updates to protect against climate risks—face additional, costly challenges.
To maximize limited funds and increase efficiency, city agencies need to collaborate on challenging cross-sector problems. Research shows that nature-based solutions can address many of these problems at once and cost significantly less than engineering projects that use gray infrastructure solutions.
Project Description
The project is a new way for city agencies and service providers to raise additional funds and collaborate on urgent cross-sector problems. From the get-go, the Joint Benefits Authority approach aligns a city's budget with the priorities of its different agencies and its communities' needs. This approach improves efficiency in the city's infrastructure investments and amplifies benefits enjoyed by communities. We are partnering with Encourage Capital, the Liquid Assets Project and the San Francisco Public Utility Commission to design and pilot the Joint Benefits Authority concept, with funding from Kresge Foundation, Spring Point Partners and the Moore Foundation.

The pilot team is identifying areas in San Francisco that have multiple challenges, such as flooding, impacts from sea level rise, old transportation systems and neighborhoods that have historically been underserved. If successful, the Joint Benefits Authority can provide other cities worldwide with a blueprint to replicate these collaborative, nature-based solutions.
Contact