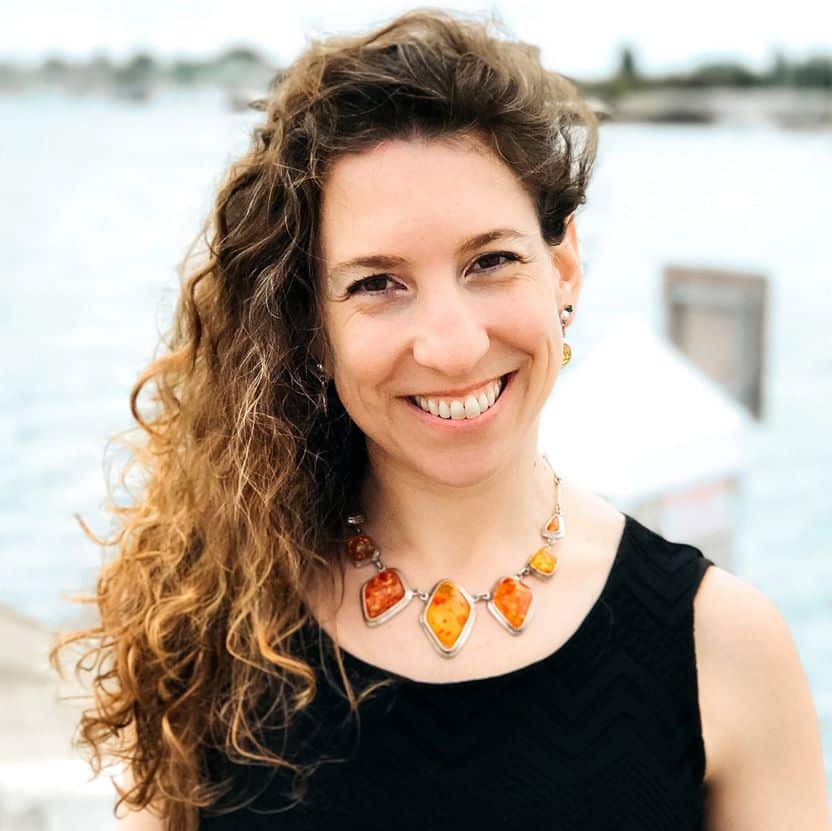 Urban Water Infrastructure Manager, Natural Infrastructure Initiative, WRI
Lisa Beyer is a Cities4Forests' USA Manager for urban water infrastructure. She is responsible for developing and scaling innovative governance and finance approaches to support urban water resilience with natural infrastructure. Lisa leads the development of the Joint Benefits Authority that will allow departments within a city to jointly plan, implement, and finance resilient public infrastructure that strengthens communities by capturing co-benefits inherent in integrated solutions. 
Lisa is a landscape architect and urban planner with a long-standing commitment to elevate the role of nature in the public realm. She brings more than 20 years of experience designing and managing urban infrastructure projects that advance sustainability, involve meaningful public engagement, placemaking, and long-term viability from project concept through operations and maintenance to this work scaling nature in cities.
She holds master's degrees in Landscape Architecture and Urban Design and Planning from the University of Pennsylvania and bachelor's degree in Architecture from Washington University in St. Louis.