resource
Faraway Forest Protection and Use Policies
People living in and near forests may be extremely poor and might traditionally rely on the forest for their livelihoods, nutrition, and spiritual practices. Strict forest conservation and protection policies may restrict their access to forested areas and forest products, lowering their income and wellbeing outcomes.23 For instance, in Madagascar's Ankeniheny-Zahamena Corridor, conservation restrictions and inadequate compensation distributed to forest communities resulted in households losing 27-84% of their total annual income after the protection policies were put in place.
Policymakers can mitigate negative impacts on communities by maintaining access to ecosystem services, providing adequate compensation, or introducing new livelihood options.24 *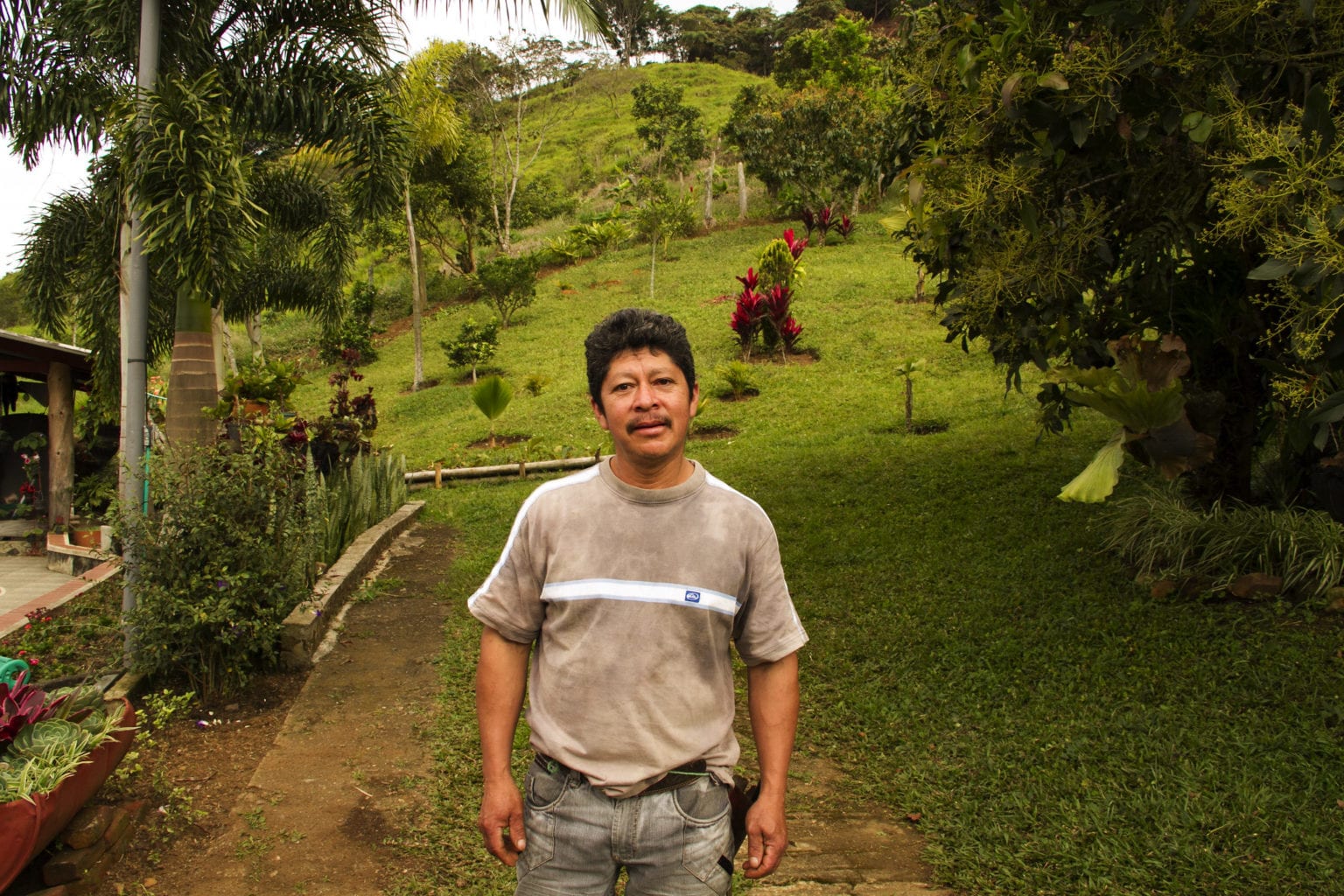 A global study showed that households that were allowed employment opportunities in ecotourism services near protected forests had lower poverty and malnutrition rates, with no negative impacts to forest outcomes, compared to households living near strictly protected forests.
---
*These decisions should be taken when all stakeholders are effectively engaged – see section on Meaningful Stakeholder Engagement for more information.