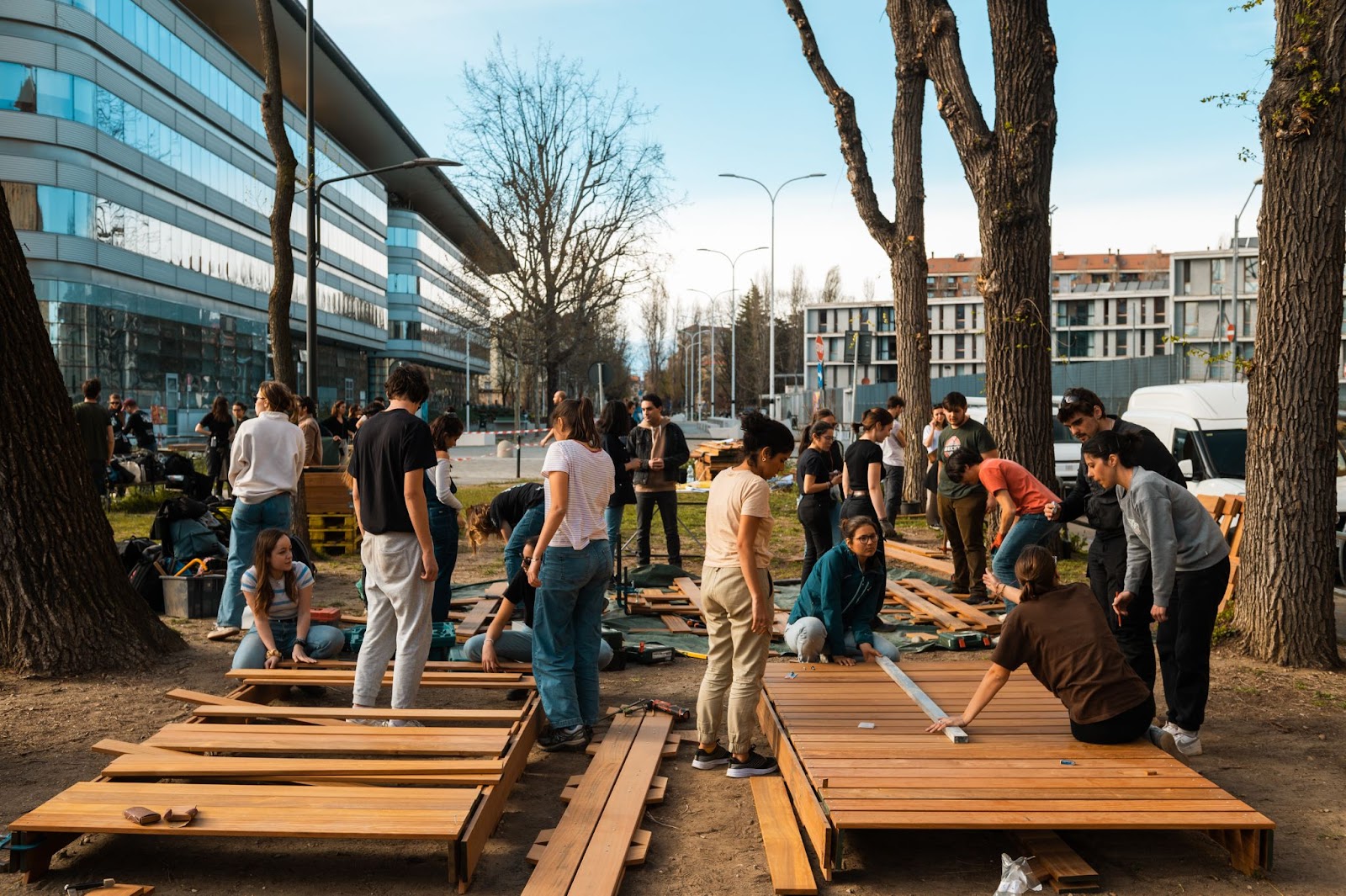 project
Sustainable Wood for Cities
Helping cities select wood sources that provide the greatest benefits to climate, environment and society.
The Cities4Forests Partner Forest Program connects cities with tropical forest communities for mutual benefit, and in support of forest conservation and restoration. The project aims to remove incentives to deforestation and foster awareness of our cities' profound interdependence with nature and our dependence on healthy forests.
Opportunity
Sustainable Wood for Cities is a user-driven platform and global guide to evaluate and procure sustainable wood for the built environment.
Project Description
Sustainable Wood for Cities helps cities, architects, and other building professionals compare the environmental and social impacts of different wood sources. The interactive framework takes users through a step-by-step process to assess options for sustainable wood sourcing based on their project needs and policy goals. The process also explores how different wood sourcing strategies engage with eight different sustainability pathways: Forest Certification, Social Forestry, Species and Grade, Strategic Geography, Local And Urban Wood, Reuse and Long Life, High Efficiency Production, and Net Carbon Accounting/Life Cycle Assessment. Sourcing strategies for different species of wood receive a rating for each pathway, empowering users to understand the options and benefits of using different sourcing strategies for their goals and needs.