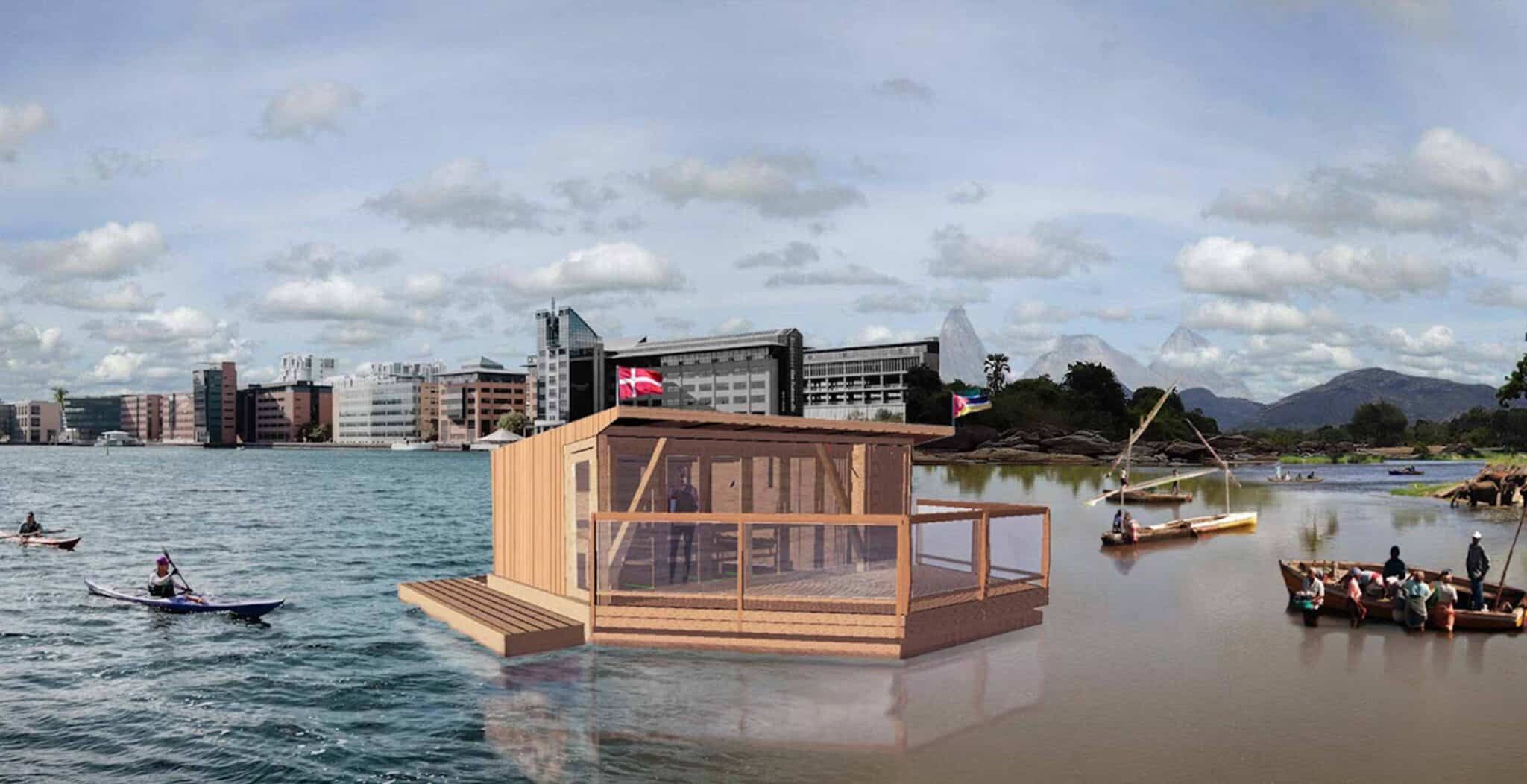 project
Partner Forest Program
Helping cities and forest communities work together to conserve and restore tropical forests
The Cities4Forests Partner Forest Program connects cities with tropical forest communities for mutual benefit, and in support of forest conservation and restoration. The project aims to remove incentives to deforestation and foster awareness of our cities' profound interdependence with nature and our dependence on healthy forests.
Opportunity
Tropical forests have been cleared to provide cities with everyday commodities like beef, palm oil, soy, rubber, cacao, coffee and wood. These ecosystems also support us by holding half of all the carbon stored in the world's forests and by sustaining two-thirds of the world's biodiversity. In spite of our dependence on these forests, we have allowed them to remain highly threatened. Ninety percent of global deforestation from 2000 to 2018 occurred in the tropics — a loss of 157 million hectares, about the size of western Europe.
Project Description
The program creates local to local partnerships between cities and forest communities that protect the environment. These communities produce quality products but lack access to markets for their forest-friendly goods. The partnerships take various forms, such as the procurement of sustainably-sourced wood, forest carbon credits, or non-timber forest products. Additional programming may include research and travel exchanges for citizens, students, and leaders between the forest and the city.
We have partnered with Turin, Italy to improve a public park by using conservation timber from eastern Gabon. Conservation timber supports long-term forest conservation and generates financial incentives for local forest stewards and sustainable forestry programs. Similar programs are underway in Amsterdam, Rotterdam, Glasgow, Galway County, and Copenhagen.

Since 2021, we have also worked with the University of Buenos Aires School of Architecture and Urbanism to explore the Partner Forest concept as an urban design strategy. In this partnership, students develop creative proposals that best connect the needs of metropolitan Buenos Aires with the conservation needs of Argentina's tropical forests.
And in 2019, we partnered with Ecuador's Jardin Botanico to exhibit a wooden bridge demonstrating the potential of forest-positive wood in urban construction. Cities4Forests collaborated with local architects, carpenters, and an indigenous sawmill in Palugo, Quito, sourcing wood from eucalyptus trees that had been removed to make way for native forest restoration. The bridge was displayed at the International Orchid Exhibition which was attended by over 12,000 people.