Story
How trees helped close the flood gates of Kochi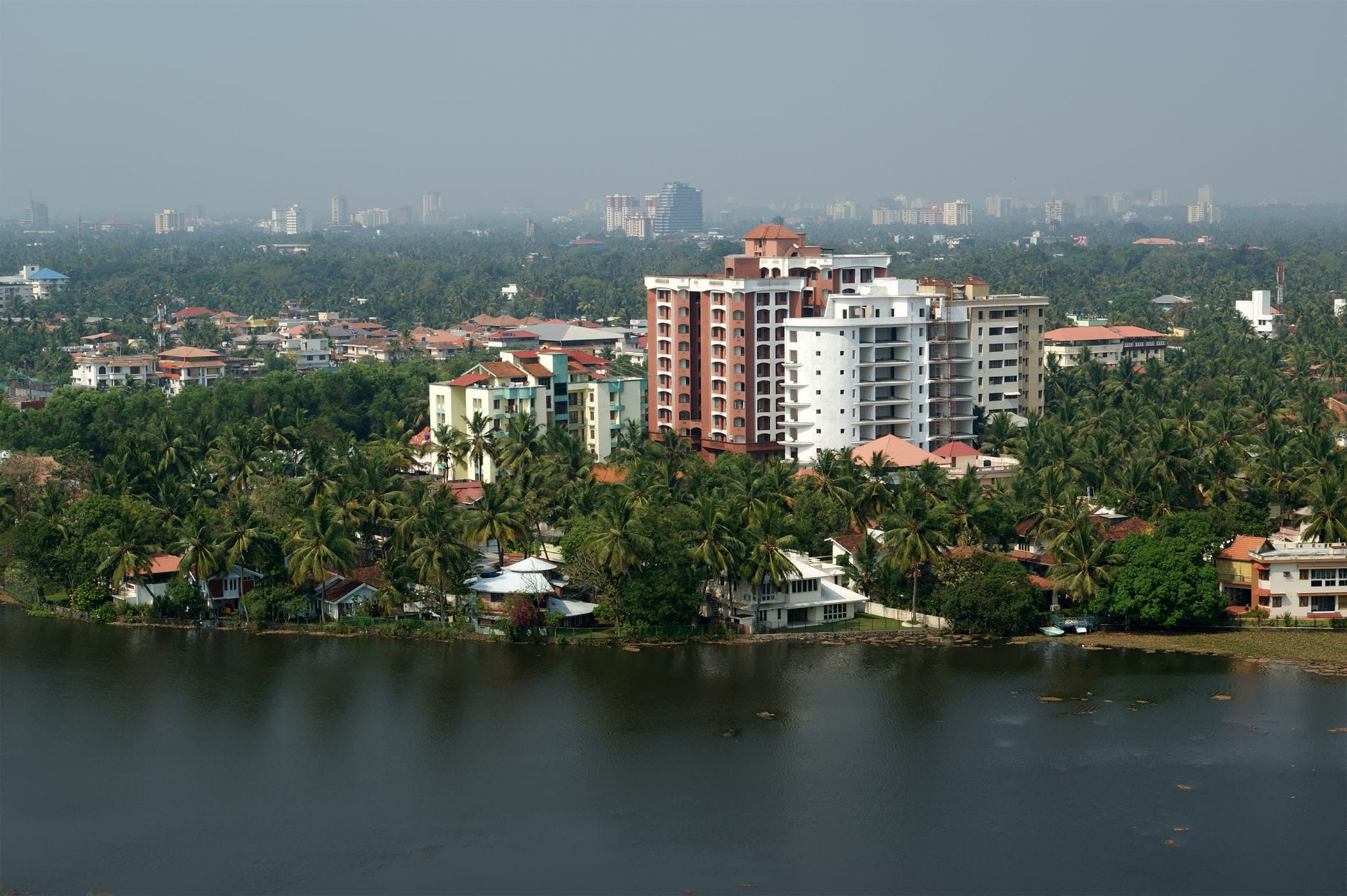 The massive floods in Kerala these last two years are a powerful wakeup call, which have forced us to reckon with several truths:
Extreme weather events like the floods are becoming more frequent and more damaging;
Our urban planning and infrastructure need to be equipped to handle extreme events;
Forests and green infrastructure are a powerful, but often overlooked tool for disaster prevention and resilience.
The state of Kerala is bestowed with abundant blue and green infrastructure, but mismanagement has led our residents to be increasingly vulnerable to extreme climate events. Earlier this year, Kochi was invited to be part Cities4Forests' global network, which we wish to leverage to help us create healthier, more liveable and more resilient urban centers that interact with our local forests.  
In Kochi, we need to think of a sustainable urban core for our children and for our future. Urban forests in our city represent the diversity of the city and its sustainability. Kochi is committed to protect and conserve its natural heritage, which includes our trees, vegetation, and water resources. We strive to be an inclusive and resilient community.
Through Cities4Forests, Kochi will identify potential restoration opportunities in blue and green infrastructure and use that knowledge to improve our resilience to the changing climate. We believe in leveraging our community's knowledge and skills, and thus earning the support of our community. The conservation of urban forests and wetlands, and the management of the water bodies take on an important role for supporting biodiversity but also for fighting climate change and its adverse effects. With major developments in the city, there is a need to strike a balance between development and environment and move forward in a more sustainable way. Tackling urban heat and heat islands is a crucial component of our sustainability plan.
Accessible, inclusive and safe public spaces have always been a priority of the Kochi Municipal Corporation. Connected open spaces have the potential to create safe spaces for our residents to walk, cycle and build communal space. 'Thanalkoottu' organized by WRI India in Fort Kochi last year was the start of a community movement towards the same. We believe that such activities help in fostering ownership towards the city and its green infrastructure. We are now focused on how we can develop and rejuvenate abandoned and unused public spaces.
To achieve these goals, Kochi is thinking big on how to finance our forest and green infrastructure enhancements. As mayors and city officials, we are always working on tight budgets, yet looking for ways to accomplish more. Through Cities4Forests, we will look to raise additional finance by understanding:
How do we make the economic case to taxpayers, landowners, and companies?
How do we attract investors, both public and private, who see the financial value of forests?
How do we track and capture the flows of benefits from our forests?
Finally, we aim to communicate the value of forests to our residents. It is crucial that our taxpayers, our voters, and our schoolchildren know the downstream consequences for when you cut down a tree, or when you plant one. Kochi is still rebuilding our damaged roads and replacing our bridges, but we are a strong and resilient city that cannot be deterred. As we build and rebuild, we hope to make our city greener—and stronger—in the process. I am excited that Kochi is part of the Cities4Forests initiative, and I invite all stakeholders to engage with this program.