Kochi is the commercial capital of Kerala and the second biggest city on the Western Coast of India. Due to its coastal location and network of backwaters, Kochi is vulnerable to sea level-rise, increased precipitation and flooding. The most prominent reasons for the Kerala floods of 2018 are the mismanagement of water and diminishing green cover. The conservation of urban forests, wetlands and water edge-management takes on the important role of supporting biodiversity and the fight climate change. With major developments in the city, there is a need to strike a balance between development and environment. Tackling urban heat and heat islands is a crucial component of the sustainability plan and Kochi City is looking forward to being part of Cities4Forests and adopting strategies to create healthier, livable and prosperous urban area.
"We need to think of a sustainable urban core, for our children, for the future. Urban forests represent diversity and sustainability. Kochi is committed to protect and conserve its natural heritage consisting of the green cover and water resources. We strive to be an inclusive and resilient community. "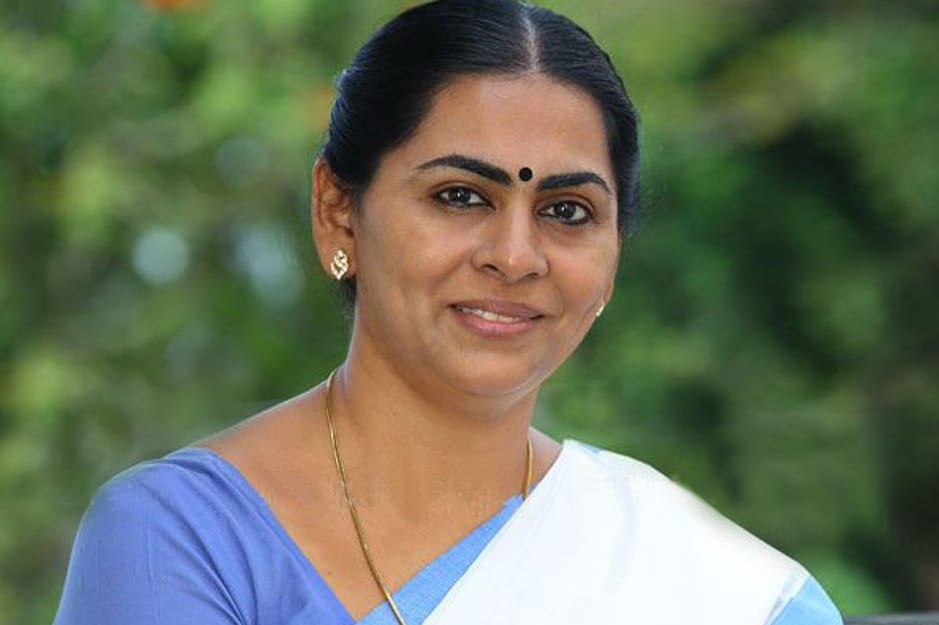 Soumini Jain
Mayor of Kochi, India
Kochi City is a beneficiary of several infrastructure projects under the Atal Mission for Rejuvenation and Urban Transformation. Parks and green spaces constitute a component of this initiative. As of April 2019, there are five park projects amounting to Rs. 5 Crores, of which one project has been completed.
Kochi has been selected as part of the Smart City Mission of India, streamlining around Rs 2000 Crores worth of projects. As of now, Rs 20 Crores worth of projects are being implemented which include street design, public bicycle sharing and  solar panels in government buildings.
Kochi has prepared a Biodiversity Register initiated by the State Biodiversity Board which aims to mainstream and integrate biodiversity conservation and management into the planning process at the national, sub-national and local levels.