Story
Latin American Cities Add their Voices to a Growing Movement to Protect and Restore Forests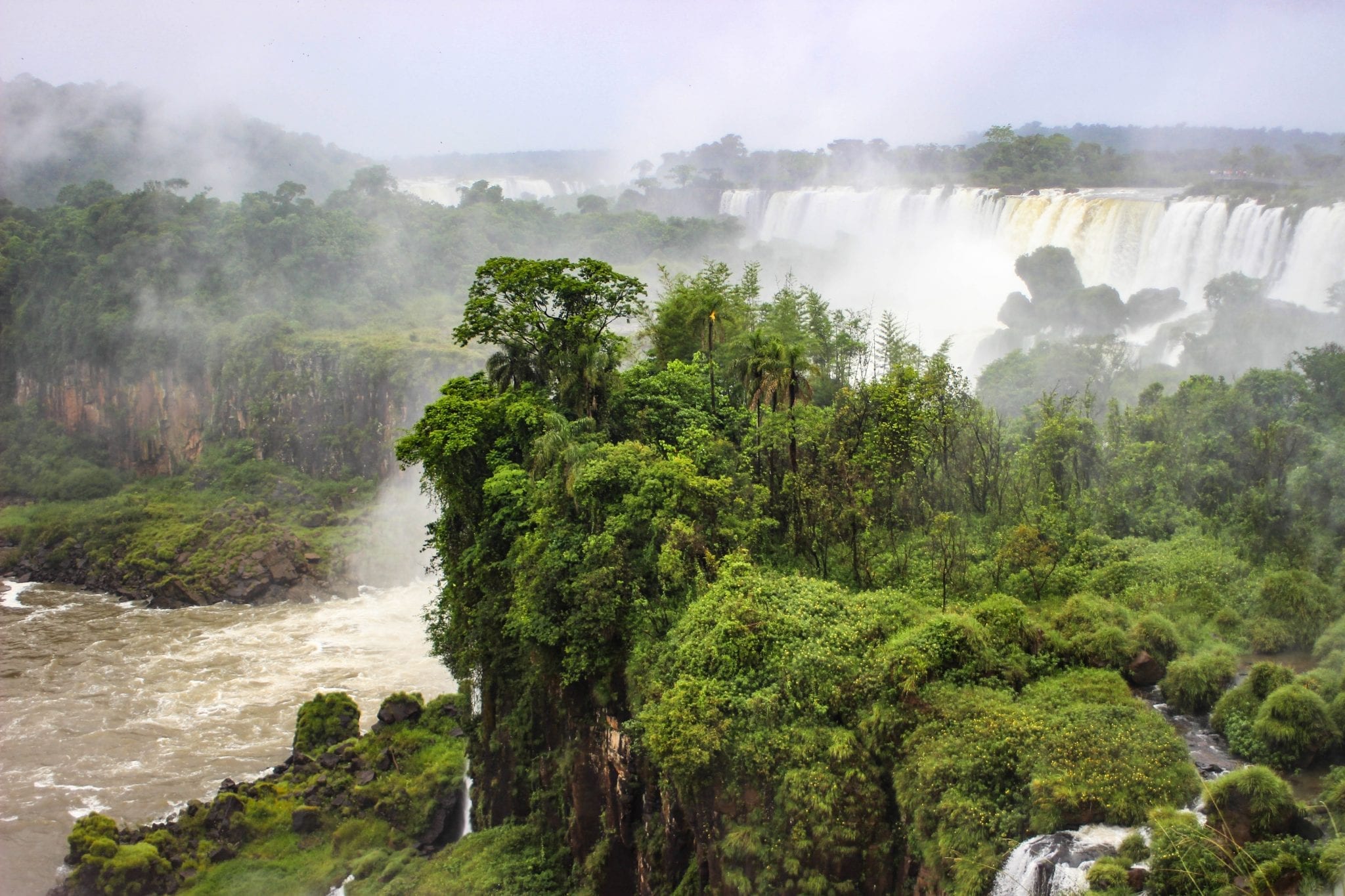 Cities4Forests sent three Latin American city representatives to the Initiative 20×20 Annual Partners Meeting in Buenos Aires, Argentina. At the event, Initiative 20×20, a country-led initiative that looks to conserve and restore land in Latin America and the Caribbean, brought together governments, impact investors, companies and technical investors from across the continent.
Cities4Forests, which seeks to inspire forest conservation and restoration by cities, has 18 participating cities from Latin America. The Initiative 20×20 event provided an opportunity to share the Cities4Forests vision and learn from Initiative 20×20's increasingly powerful movement.
In a panel moderated by Cities4Forests researcher Sabin Ray, representatives from Mérida (Mexico), Salvador (Brazil) and São Paulo (Brazil) shared more about their cities' approach to managing forests and other green areas, highlighting their recent successes to increase forest cover and take advantage of restoration opportunities in the cities' nearby forest areas.
Eugenia Correa, Director of Sustainable Development for Mérida, Mexico underscored the need to work across government levels on environmental issues. Mérida, the capital and most populous city in Yucatán, Mexico, is surrounded by federally-protected forest areas. The city's growing tourism economy requires that the city ensure these forests remain protected and healthy for both foreign visitors and the many local communities that depend on these natural resources.
Jacileda Cerqueira Santos, Supervisor of the Municipal Secretary for Sustainability, Innovation and Resilience for Salvador, Brazil shared the city's new urban development plan – Salvador Capital da Mata Atlântica – to enhance the city's urban parks for ecological value and public enjoyment. Their work in green areas relies on broad support from civil society, which includes engagement with local public schools and adoption of public spaces by local community members and organizations.
Rodrigo Pimentel Pinto Ravena, Chief of Staff of the Municipal Secretary of Green and Environment for São Paulo, Brazil underscored the city's connectivity to Brazil's Atlantic Forest. To preserve this sensitive ecosystem, the city wants to create a connectivity corridor among its parks. As a result, São Paulo is planting 4,000 trees per month and creating 10 new areas for conservation.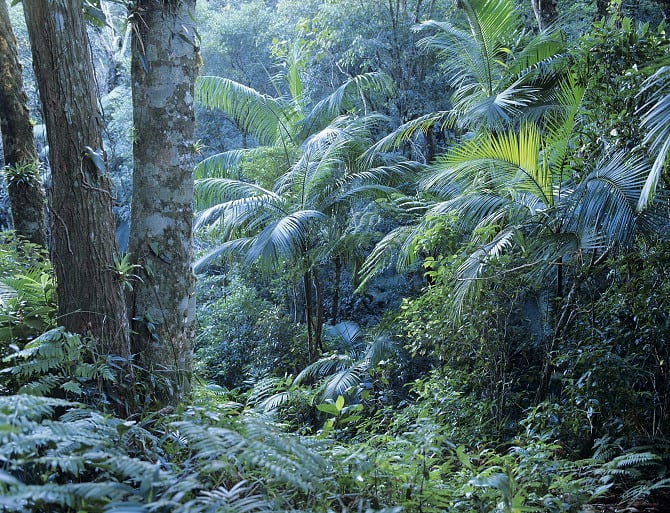 Atlantic Forest, São Paulo State, Brazil (left). Photo: AWF Volunteering. Mérida, Mexico (right). Photo: iStock
These three cities—Mérida, Salvador, and São Paulo—are all eager to continue increasing their urban natural areas, restoring their nearby forests, and protecting environmental areas for a greener Latin America.