resource
Case Study: Expanding Urban Forests in Curitiba, Brazil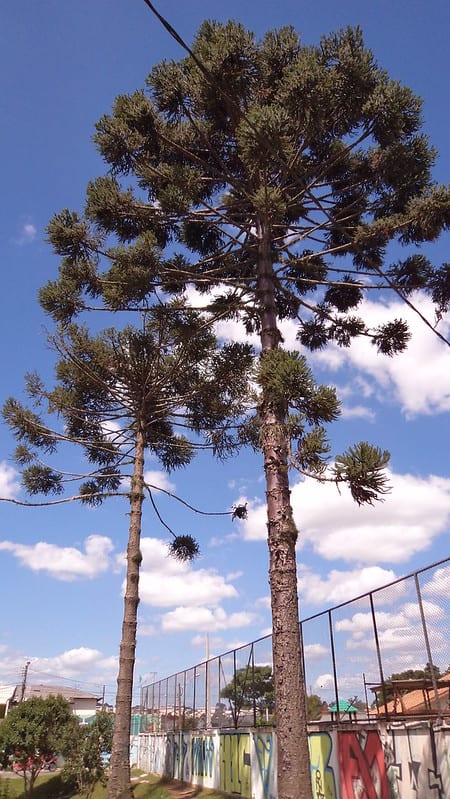 The city of Curitiba, Brazil has been lauded as one of the greenest cities in Latin America. Recently, Curitiba successfully executed a large-scale tree planting initiative. From 2013-2016, the city planted 139,000 trees. This required technical expertise, coordination across departments, and careful planning.
In urban parks, large native species like araucaria were planted to provide shade and habitat for other species. Experts also designed and planted ten "mini forests" in 500 square meters of formerly degraded land spread throughout the city. The city considered several criteria for planting of street trees, including:
Size at maturity (avoided large trees along streets)
Root system and canopy shape
Ability to produce flowers or edible fruit
Ability to produce large fruits or toxic substances (avoided)
Native vs. introduced status (planted 80% native)
Resistance to pests and disease
Adaptability to climate extremes
But Curitiba's efforts haven't stopped since the trees have been planted. To protect existing trees, the city's Plant Production Department issues permits for removal within the city. The Municipal Forest Code even states that when a hazardous tree is removed it must be replaced with two new trees, which may either be planted on one's own property or in other specially designated areas. Curitiba's holistic planning and implementation efforts set the stage for a healthy urban forest, capable of delivering desired benefits.
(Source: Curitiba City Hall, 2016)