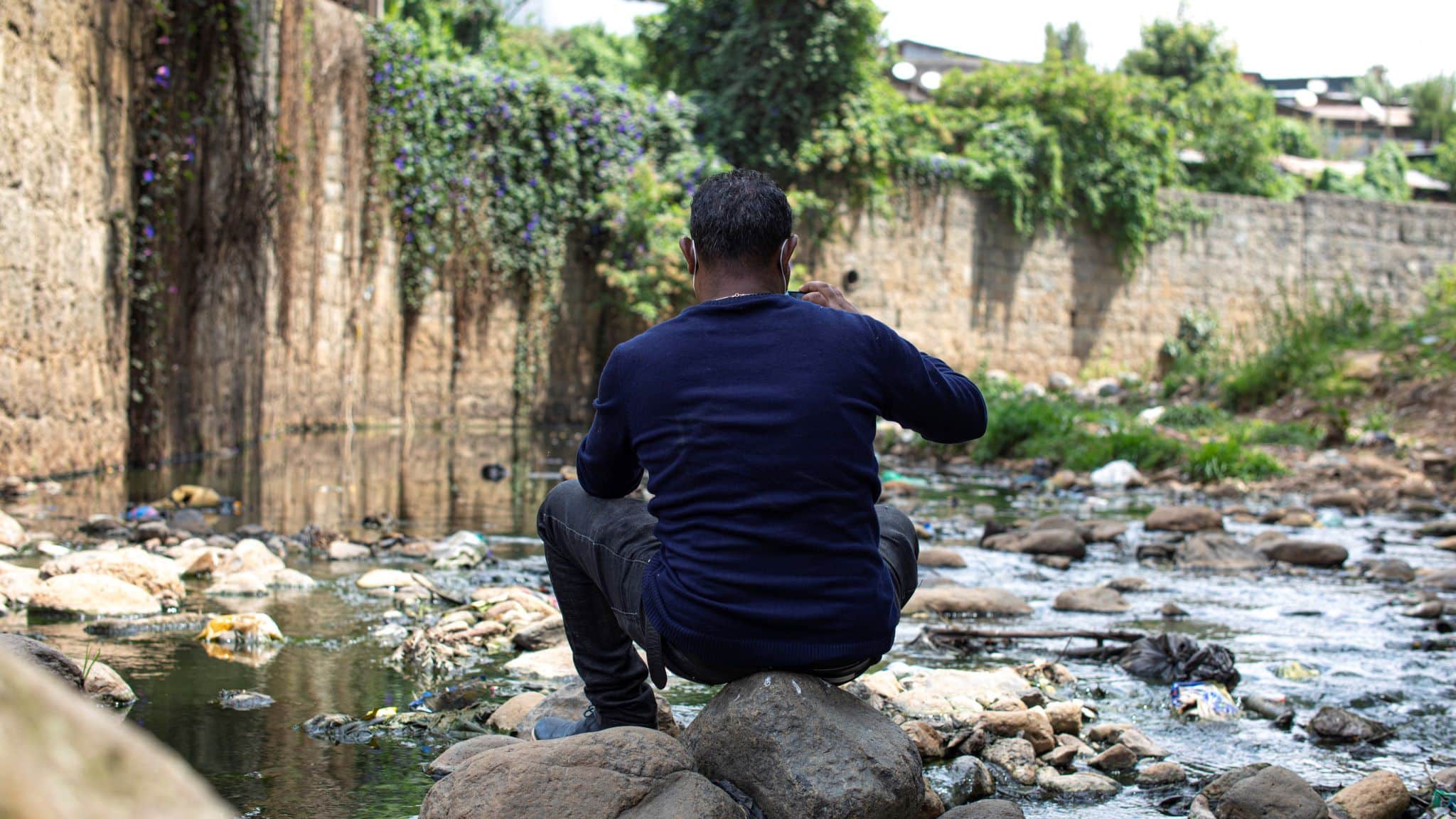 project
Urban Water Resilience Initiative
Building sustainable, adaptive, resilient urban water systems.
The Urban Water Resilience Initiative helps cities overcome water challenges by illuminating urban water resilience challenges and pathways, demonstrating evidence-based solutions, and enhancing capacities.  
Opportunity
City leaders in Africa face converging water challenges, such as extending water and sanitation services for growing populations, managing risks of watershed degradation, competing water demands outside city jurisdictions, and designing water systems for climate resilience. As Africa rapidly urbanizes, city dwellers will need sustainable, adaptive, and resilient urban water systems. 
Project Description
The initiative works with six African cities: Addis Ababa and Dire Dawa, Ethiopia; Kigali and Musanze, Rwanda; and Johannesburg and Gqeberha, South Africa. It helps city stakeholders identify and prioritize strategic actions that will build resilience, provide access to high-quality water, and protect residents from water hazards and risks.  
Through deep engagement and consensus amongst a diverse group of institutions, the Urban Water Resilience Initiative has led the development of the African Cities Water Adaptation (ACWA) Platform, a coalition of partners delivering customized technical assistance and capacity-building support through collaborative action. Founded on the principles of the 2030 Joint Agenda for Urban Water Resilience, the ACWA Platform supports cities to design, finance, and implement innovative solutions for water resilience. The coalition includes cities, research institutes, civil society actors, development agencies, national governments, businesses, private sector investment groups, national banks, professional consultancies, and associations. 
The ACWA Platform is supported by the African Cities Water Adaptation (ACWA) Fund. Launched at COP27, the ACWA Fund is a blended finance instrument that will support 100 African cities in leveraging US$5 billion in financing for urban water resilience solutions by 2032.