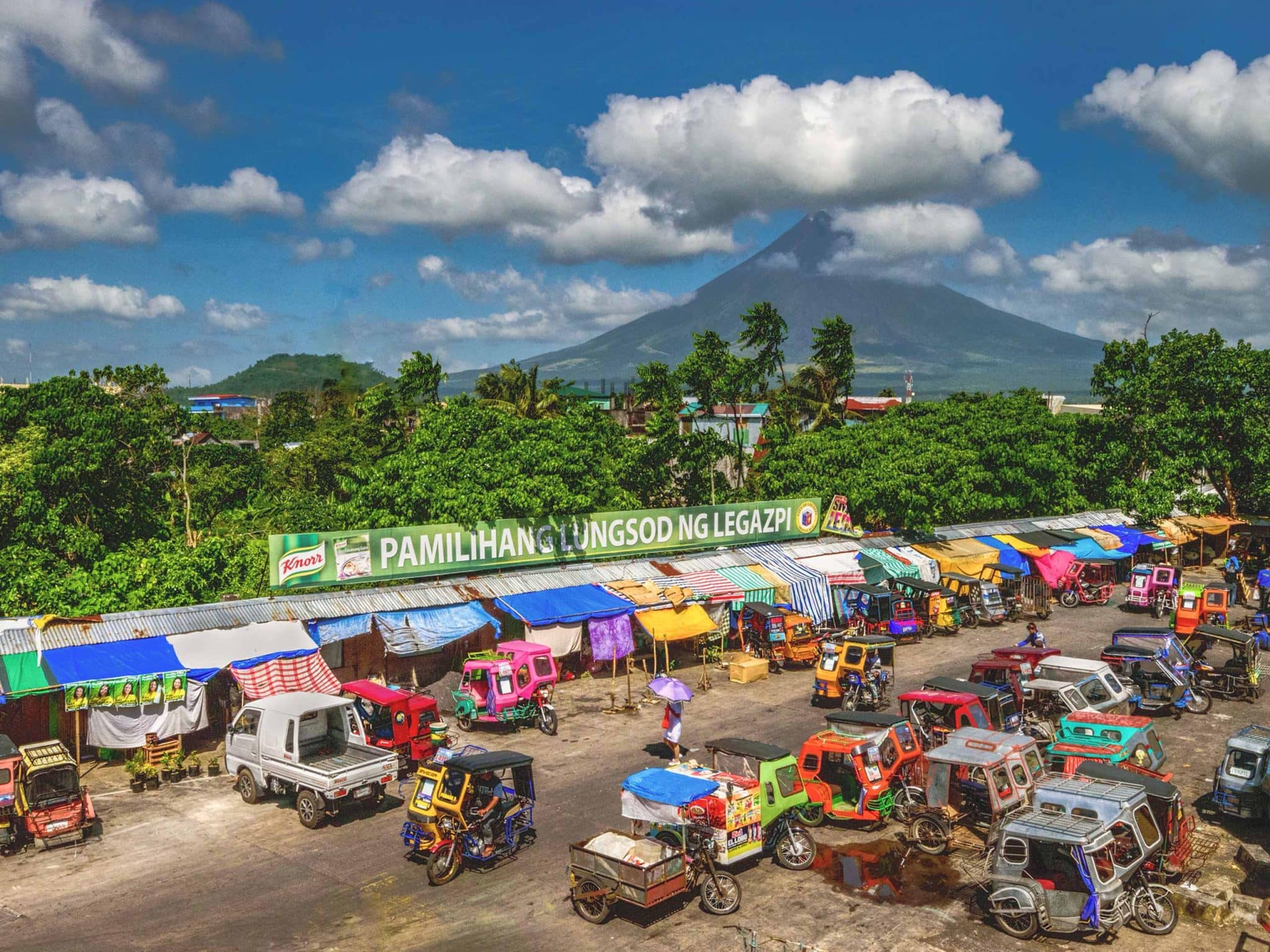 project
Forest Footprint Action Planning
Through the Forest Footprint Action Platform, Cities4Forests provides guidance for cities to use their purchasing power and local leadership to support global tropical forest conservation practices.
Forest Footprint Action Planning empowers cities to address their impact on tropical deforestation through actions such as implementing deforestation-free municipal procurement policies, communication campaigns, and food waste reduction programs.
Opportunity
Tropical deforestation is a major contributor to climate change and biodiversity loss. Commercial production of globally traded commodities — such as soy, beef, palm oil, and wood fiber — drives 70% of tropical deforestation. As part of their climate mitigation plans, national governments are working to promote the trade of deforestation-free products instead. Cities need to leverage this momentum and help build demand for these forest-friendly products to reduce their impact on tropical deforestation.
Project Description
The project highlights innovative plans, enhanced policies and procurement practices, and resident-engagement strategies to support the conservation and restoration of forests. Each of these opportunities is supported by case studies, research and resources to aid cities in implementing their plans.
One of the cornerstones of this project is the Forest Footprint Action Platform. The platform recommends the following actions to reduce deforestation and to maximize funding for forest-positive action:
Ten forest-positive actions to reduce deforestation:
Inventory your city's impact on tropical deforestation by conducting a Forest Footprint and incorporate it into the city's climate and sustainability goals.
Communicate the impacts of consuming forest-risk commodities to city residents.
Upgrade municipal procurement policies to reduce imported deforestation.
Support forest-positive innovation for local businesses and entrepreneurs.
Regulate forest-risk products using tax incentives and bans.
Increase accessibility of locally-sourced or alternatives to forest-risk commodities.
Create a Partner Forest program to support tropical forest conservation by community-led enterprises.
Reduce waste to reduce gross consumption of forest-risk commodities.
Apply pressure to upper level governments to legislate on deforestation risk commodities.
Incorporate tropical forest conservation as offsets in climate change mitigation strategies.
Three actions to maximize funding for forest-positive action:
Leverage co-investments from city residents and businesses
Use external funding sources to finance city faraway forest initiatives
Redistribute existing city funds to support faraway forest
Cities4Forests is equipped to work with cities to co-create Forest Footprint Action Plans tailored to city needs and opportunities. Given strong commitment from city governments and staff, Cities4Forests may also be able to support in initial implementation assistance, promotion, and stakeholder engagement.

Contact