Kigali, the capital of Rwanda, has a special relationship with trees. The city considers trees a "collective resource" and residents are well aware of the suite of benefits that trees provide them. Many of the trees in the city are eucalyptus and pine, but there are some native forests that are owned by the government. Unfortunately, continued urban expansion threatens these trees and forests. Kigali is located in one of the most biologically diverse regions of Rwanda, so any loss of trees means habitat and biodiversity loss too. The city's Master Plan recognizes the threats to Kigali's forests and clearly outlines policies to promote urban forestry. The plan lays out Kigali's commitment to ensuring that there is no net loss of existing forests and to protecting wildlife habitat. Kigali's participation in Cities4Forests will support the city's achievement of these objectives.
"Our city is one of natural beauty. The rivers, wetlands, and the forests in the hills, valleys and nearby mountains are as stunning as they are functional. It is important that we protect and also restore the biodiversity in our city. In joining Cities4Forests, we recognize and prioritize the wealth of benefits that nature provides for Kigali."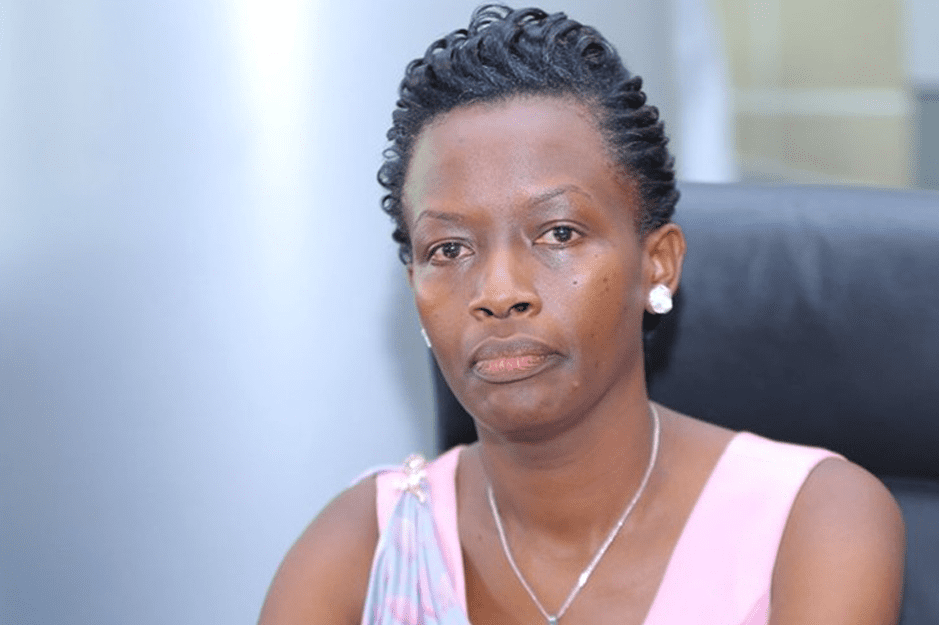 Chantal Rwakazina
Former Mayor of Kigali
In Kigali, trees play a very important role in stabilizing the slopes of the rolling hills, preventing mudslides and erosion, and thereby ensuring a safer and healthier environment for the city's residents. The city also has many parks such as the Kigali Centenary Park and Kanombe Airport Park. Kigali residents are very proud of their trees and their green city. As a visitor, you would be struck by the number of trees throughout the city. Kigali and Rwanda share a vision to expand tree cover by prioritizing tree planting and restoration of degraded land, and to lead by example for other cities and countries to follow.
Rwanda is known as the land of a thousand hills, and indeed trees play a key role in stabilizing slopes and preventing mudslides and erosion in these hills. Healthy forests in Kigali's headwaters ensure watershed health and downstream water security for the city's residents.
Kigali is also very aware of the importance of its nearby wetlands, especially their role in storing and releasing water for local and downstream use, improving water quality, allowing ground water recharge and the provision of habitat for wildlife. Wetlands in and near Kigali – such as Nyandungu, Kimicanga, Gikovdo and Nyabugogo – are threatened by urban expansion and human activities that decrease their flood and pollution abatement potential. Kigali already has ongoing wetland rehabilitation and restoration projects, which aim to proactively address these issues and improve the ecological functioning and aesthetic and recreational potential of its wetlands. Ultimately, these efforts will help increase the city's resilience to climate change.
Rwanda is dedicated to increasing tree cover through active restoration across the country, for example through its commitment to restore 2 million hectares of degraded land by 2030 under the African Landscape Restoration (AFR100) Initiative. In October 2018, the Rwandan Ministry of Environment launched a six-month tree planting season, with the aim of planting trees across 43,000 hectares of land across the country. Kigali is partnering with the ministry to achieve this goal. The official launch event of the campaign was hosted by the city in its Kicukiro District, where 180 hectares of agroforestry and 30 hectares of woodlots were targeted for planting, and 175 hectares of degraded forest lands were slated for restoration, starting with Rebero Hill.