As the first UK city to join this important global initiative, the Greater Manchester Combined Authority hopes to set a precedent and highlight the shared responsibility of cherishing and developing city-forest relationships. Greater Manchester has always been committed to bringing communities and organizations together to make the city's spaces and places greener and more climate-resilient.
"Our ambition is to make Greater Manchester one of the leading green cities in Europe and the Green Summit put us very firmly on the path to achieving that vision. We're thrilled to be part of Cities4Forests and will be working with City of Trees and other partners to make Greater Manchester greener and healthier, the best place in the world to grow up, get on and grow old."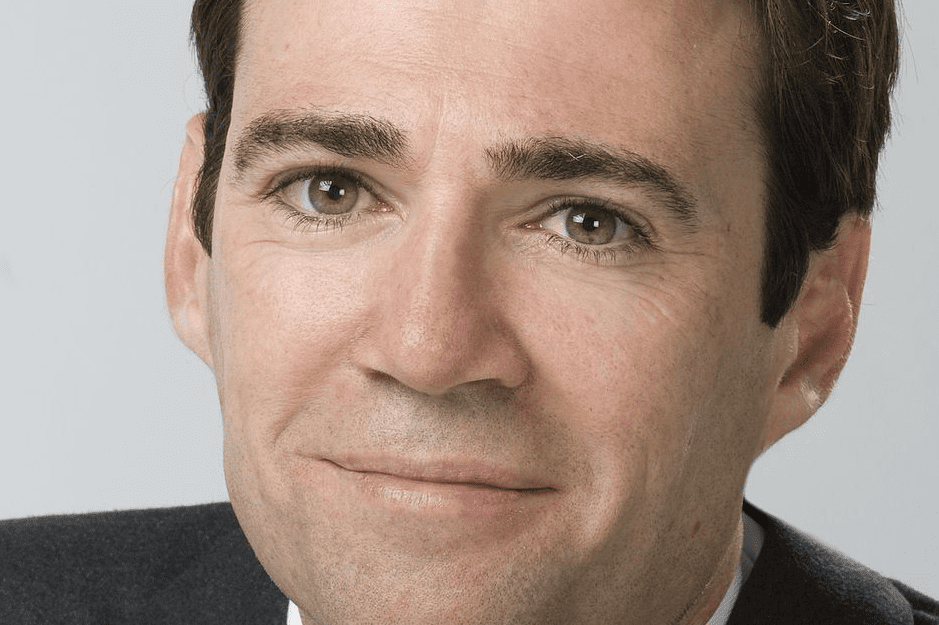 Andy Burnham
Mayor of Greater Manchester
One of Manchester's key environmental organizations – City of Trees – is leading an innovative and exciting movement set to re-invigorate Greater Manchester's landscape by restoring underused, unloved woodland and planting a tree for every man, woman, and child that lives in the City Region, within a generation. That's a goal to plant 3 million trees and bring 2,000 hectares of unmanaged woodland back into use for the community. And that is just the beginning.
The city hopes to connect people to the trees and woods around them, both physically and by educating them on the importance of green spaces in improving air quality, boosting climate resilience, reducing the risk of flooding, and improving health and well-being.
Building on previous investment, plans are in place to transform the huge site on the edge of Manchester City Centre into a world-class green space, creating an amazing forest for the people.
The project brings together over 330 hectares of key green spaces and woods with the vision of creating a vast urban forest the same size and scale as New York's Central Park. Located close to Manchester City Centre, the sites cover areas of Salford, Bolton, and Bury. The project brings together the area's rich history and heritage, from Pilkington Tiles to poetry. For centuries, it was home to coal mining and chemical works, with coal-fired power stations formerly dominating the skyline.
Environmentally diverse, the site is home to 250,000 trees and has varied habitats including woodland, meadow heath, and wetland, and incorporating nearly 60 hectares of designated biodiversity sites. The aim is to create a great place for people to visit and enjoy, connecting city to country: a green beating heart for Greater Manchester: a natural space for recreation, culture, wildlife, and well-being.
From The Industrial Revolution To The Green Revolution
Manchester was a leading city of the industrial revolution, acquiring the nickname of Cottonopolis due to its important textile manufacturing industry. Many migrated to the city eager to find work in the new factories and mills. Consequently, during the 18th century, Manchester's population grew almost tenfold, to 89,000 people. City planning was in its infancy, and the rapid urbanization gave rise to many challenges, much of the provision of clean water and urban infrastructure. Today, these problems are solved, but citizens are still mostly disconnected from nature. That is why the City of Trees initiative aims to plant three million trees – one tree for every man, woman, and child – in Greater Manchester over the next 25 years. "We will be working with City of Trees and other partners to make Greater Manchester greener and healthier, the best place in the world to grow up, get on and grow old," says the Mayor of Greater Manchester, Andy Burnham. Trees are essential to the future of cities, making them healthier, more resilient, and more prosperous.