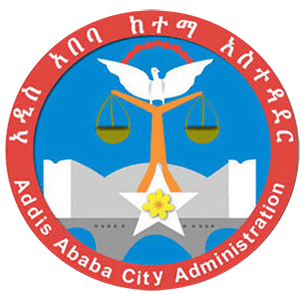 Addis Ababa is the capital of Ethiopia and hosts two important international organizations: the African Union and the United Nations Economic Commission for Africa. The city is sometimes known as the 'political capital of Africa'.
Addis Ababa's City Administration carries out green development activities in vacant green areas to create appealing and people-centered natural spaces. The Administration's goal is to increase the city's green area per capita (especially through public parks and river buffer zones) and to mitigate climate change.
Addis Ababa is helping to lead the "Greening Ethiopia" initiative to plant Billions of trees nationwide. In the city alone, the mayor and Addis Ababa Urban beatification and green development bureau set ambitious goal to plant 25 million trees over 5 years period. The tree planting initiative involves residents, governmental and non-governmental institutions, business, donor community, embassies and regional as well as international organizations.
Cities4Forests and WRI Africa work with the city to support the efficient and effective regreening and reforestation in Addis Ababa through establishing a "community of practice" to share expertise on tree planting, tree management, and tree monitoring best practices and build the capacity of the network of stakeholders involved in tree planting across the city, including city agencies, civil-society organizations, local communities, international NGOs, and private companies. C4F in collaboration with the city of Addis Ababa also established Addis Ababa tree planting and mentoring youth and volunteers' network to encourage collaborative effort between dedicated local volunteers, environmental clubs, associations, local NGO, and the city. As part of Cities4Forests, Addis Ababa hopes to collaborate with and learn from other cities in the network.
"Forests are the lungs of our city. We depend on them for clean air, and they play an important role in our plan for a greener Addis."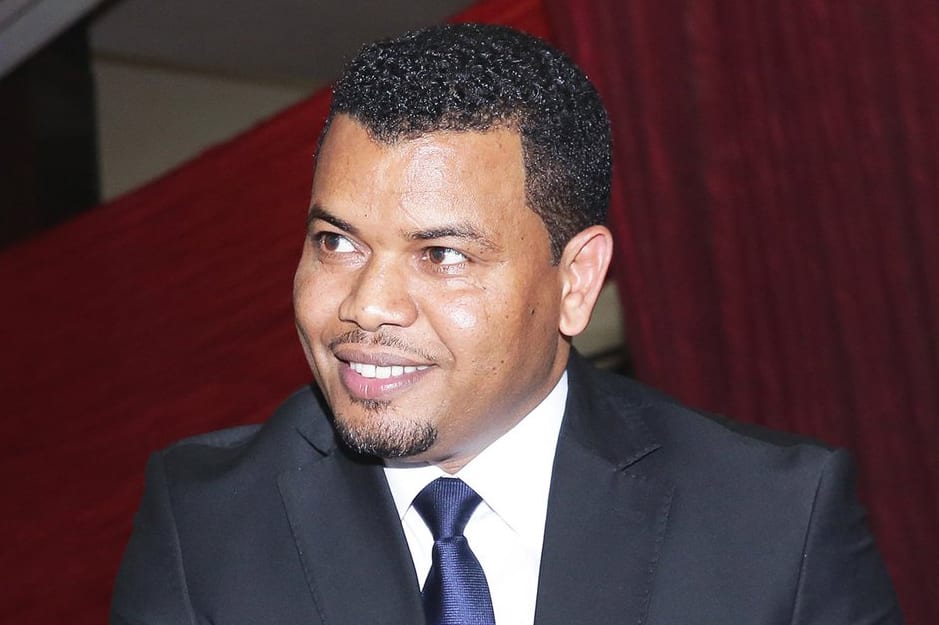 Takele Uma Banti
Former Mayor of Addis Ababa
The City Administration is interested in using urban trees and forests to provide multiple health benefits for the residents of Addis Ababa, to improve water resources, to combat climate change, and to protect biodiversity. The city seeks to use trees and other green infrastructure to reduce air pollution, regulate the city's temperature, and to support human health. The city is also interested in exploring how green areas can increase rainfall for urban farming projects, thus supporting people employed in urban agriculture.
The City Administration is exploring how trees in the city's nearby watershed areas can cleanse the city's air and help provide clean drinking water. It is also interested in how nearby forests may reduce flooding, protect soil, provide shade, generate job opportunities, and offer the residents of Addis Ababa an escape from busy urban life.
An Immigrant Tree That Put Down Roots
At the end of the nineteenth century, Emperor Menelik II introduced eucalyptus plantations from Australia to Ethiopia's new capital, Addis Ababa, as a response to deforestation around the rapidly expanding city. Today eucalyptus can be found throughout Ethiopia.  It is used as a raw material in construction, composite products, and as fuel. The great advantage of this tree is that it grows fast, requires minimal care, and is resistant to environmental stress and diseases. However, there are widespread concerns about its impact on native vegetation, soil erosion, and water scarcity. Nonetheless, the eucalyptus plantations reduce the pressure on the country's natural forests and contribute substantially to Ethiopian households: on average, at least 26% of total family income came from eucalyptus plantations. Better education and forestry practices are needed to rebalance the development of eucalyptus plantations with native trees. The eucalyptus has significantly contributed to Ethiopia's development; eradication is not a solution.