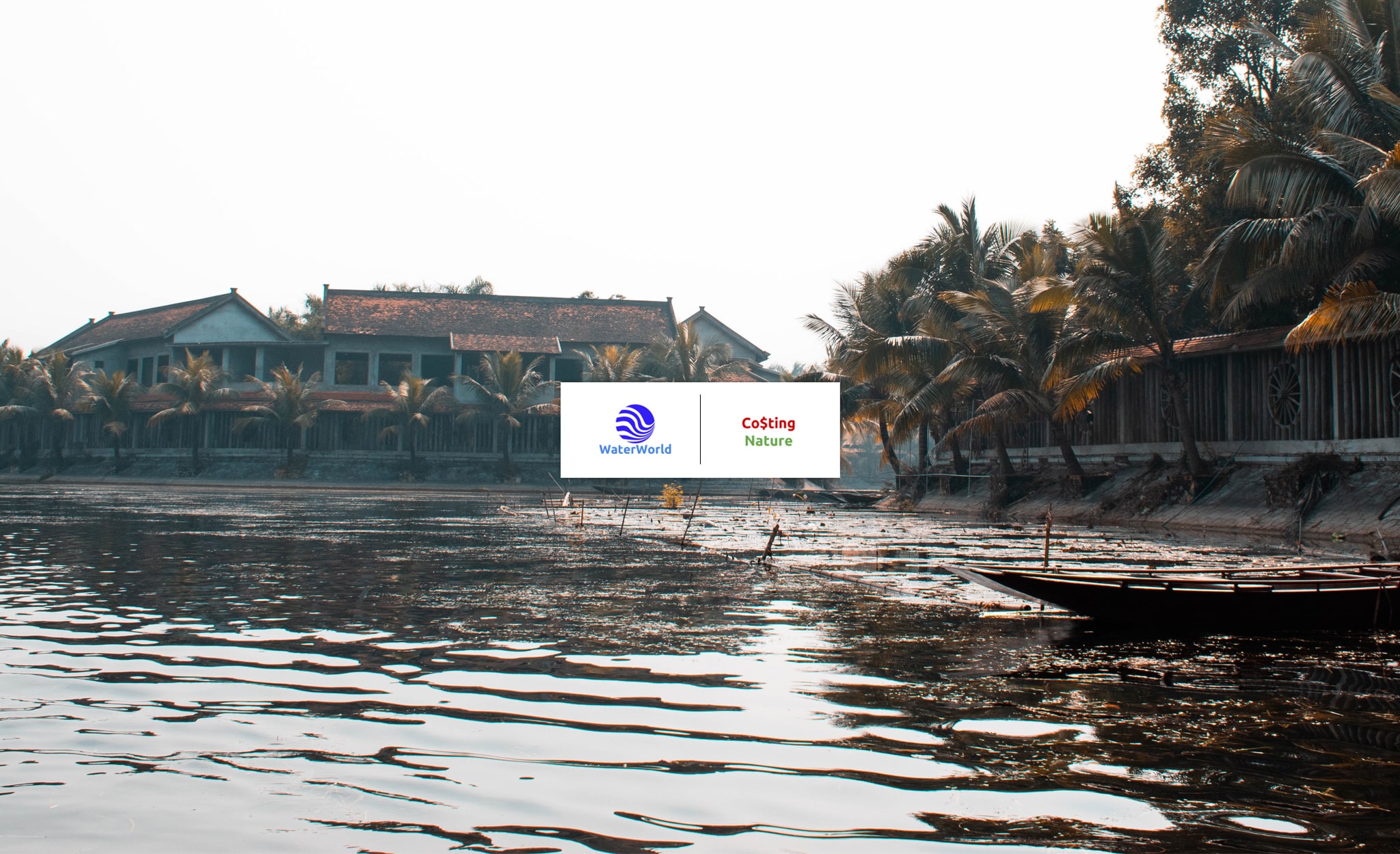 Tool
WaterWorld and Co$ting Nature
Developed by: King's College London, AmbioTEK, and UN Environment Programme World Conservation Monitoring Centre
Launched in 2008; Updated in 2011
---
Why Use the Tool
WaterWorld and Co$ting Nature are two analysis tools to explore ecosystem services using spatial data as well as models of biophysical and social systems. WaterWorld allows the user to test out alternative management strategies and understand how these decisions would impact the ecosystem services provided by water resources. Co$ting Nature can help cities understand the value of forests at multiple scales since users can try alternative scenarios, based on different policy options. Together, the two tools aim to support decision making around biophysical ecosystem services.
---
Recommended Tool
Mark Mulligan, Head of the Head of the Department of Geography at King's College London: mark.mulligan@kcl.ac.uk
---
Outputs
Water quantity, quality and seasonal regulation by local and upstream forests and land use
Past Use Cases
Used in over 140 countries. Read more case studies here.
---
Additional Guidance: