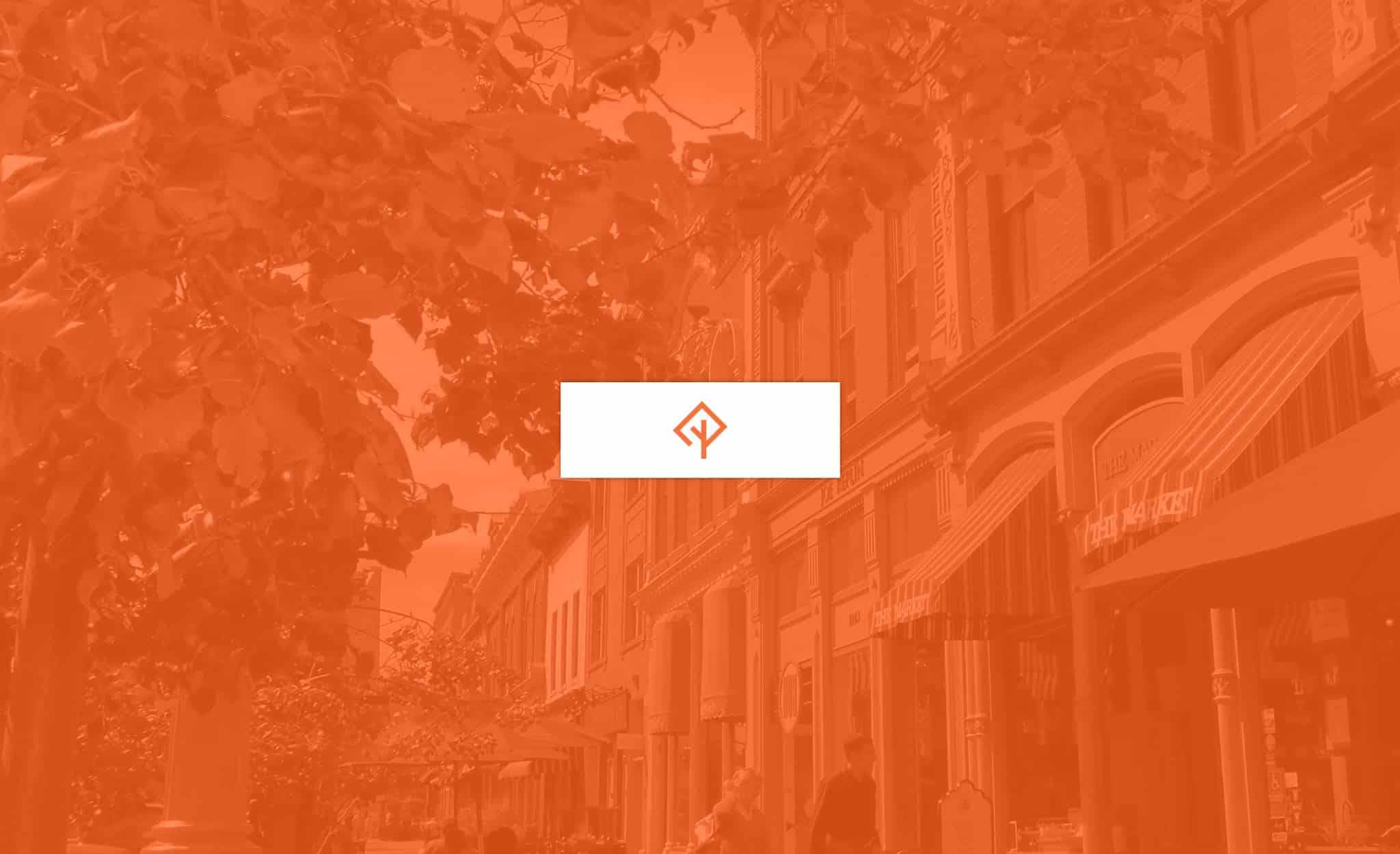 Tool
Urban Forestry Toolkit
Developed by: Vibrant Cities Lab & USDA Forest Service
Launched in 2017; Updated on a regular basis
---
Why Use the Tool
The Vibrant Cities Lab and USDA Forest Service partnered to create the Urban Forestry Toolkit, which provides a step-by-step guide to planning and implementing an urban forestry project. With 17 steps highlighting different impact areas, the toolkit covers everything from financing to community partnerships to long-term program evaluation. It also showcases relevant research and case studies on topics such as human health, water quality, and equity, among others. The toolkit is intended for use by policy-makers, urban planners, advocates, and beyond.
---
Recommended Tool
Larry Wiseman, Co-creator and Content Developer of Vibrant Cities Lab: ldwiseman@gmail.com
General questions: urban@fs.fed.us
---
Outputs
Offers strategies and opportunities, as well as directions for conducting work such as a street tree inventory, urban forestry management plan, and more
Past Use Cases
Tested in many U.S. cities.
---
Supporting Partners: American Forests & National Association of Regional Councils