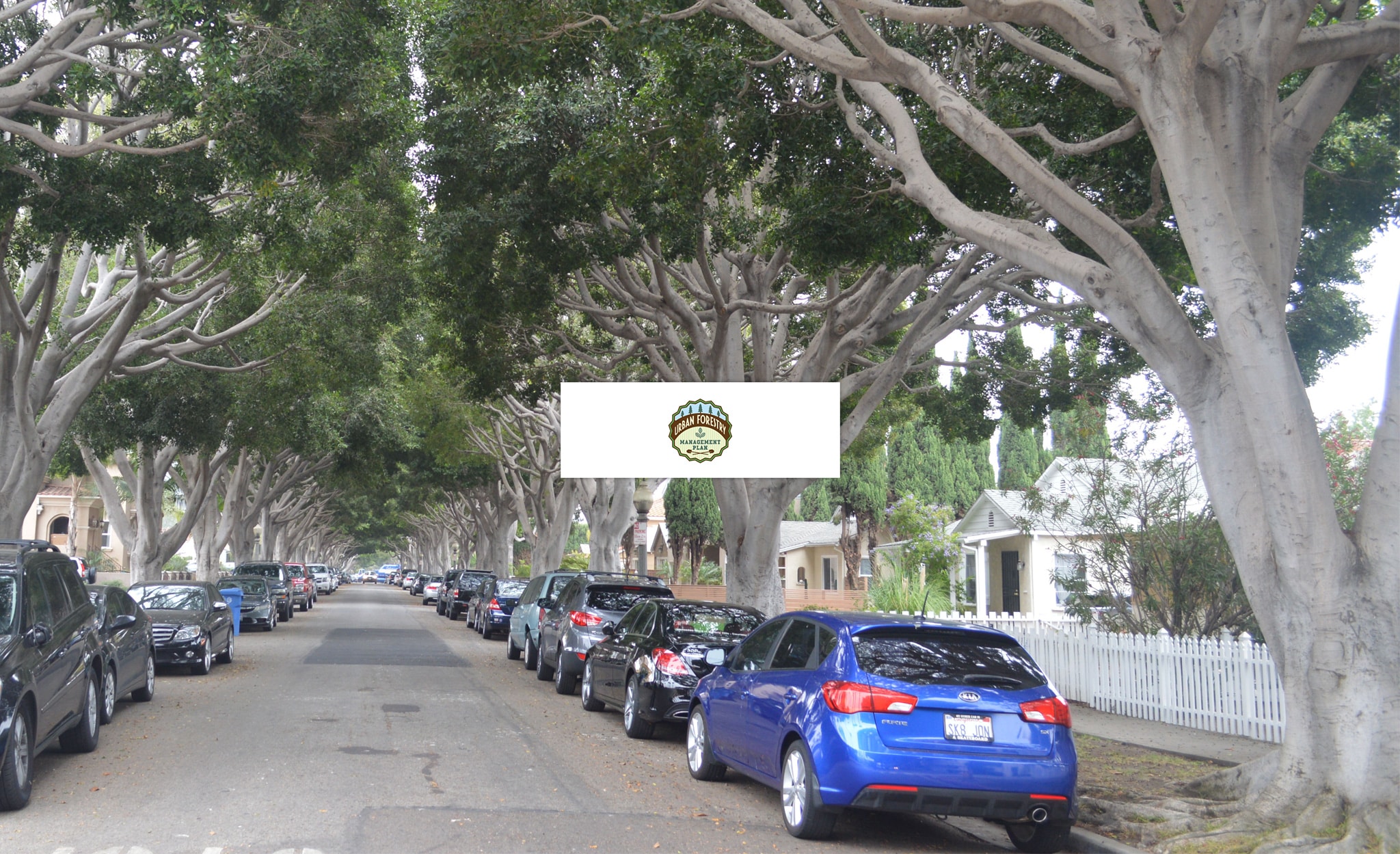 Tool
Urban Forest Management Plan Toolkit
Developed by: Inland Urban Forest Council
Launched in 2011; Updated in 2016
---
Why Use the Tool
The Urban Forest Management Plan Toolkit provides a step-by-step guide to designing and implementing an urban forest management plan. The main steps include understanding the local vision, creating an inventory of the current state of the urban forest, proposing a strategic plan, initiating an implementation plan, and starting a monitoring plan. In addition, it ensures that the final management plan includes an adaptive management perspective to keep updating the workplan with new input.
---
Recommended Tool
Nancy Humenik Sappington, President of Inland Urban Forest Council & Certified Arborist: nrhsappington@me.com
---
Input Data Required
The toolkit suggests 18 tasks to create a management plan, including collecting inventories and assessments of the area's urban forests.
Outputs
Workplan and urban forest management plan, plus strategies for adaptive management.
Past Use Cases
Examples from around the United States, including San Francisco, Palo Alto, Los Angeles, and Philadelphia. Read more here.
---
Supporting Partners: California Urban Forest Council, CAL FIRE, & USDA Forest Service