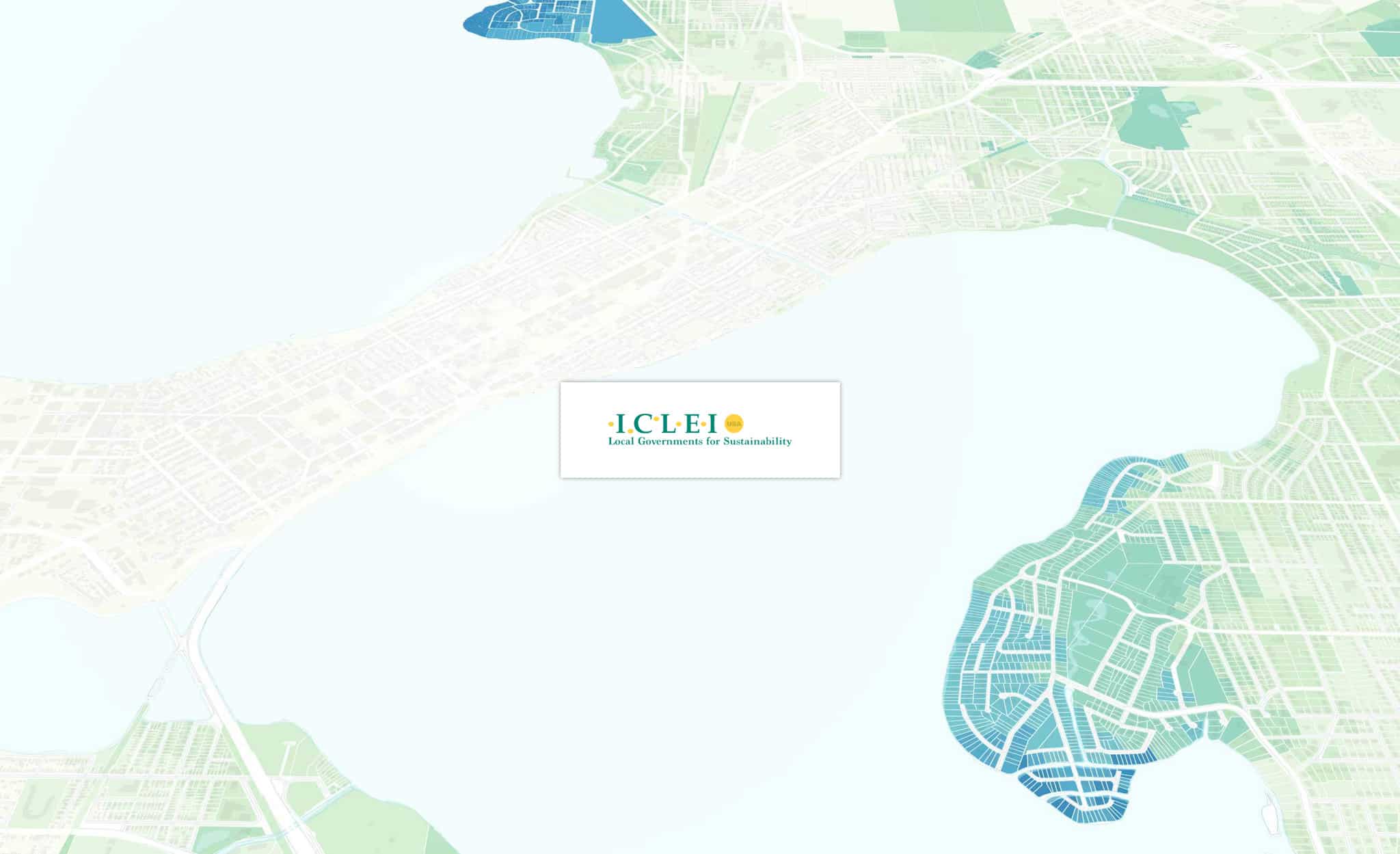 Tool
U.S. Community Protocol for Accounting and Reporting of Greenhouse Gas Emissions
Developed by: ICLEI–Local Governments for Sustainability USA
Launched in 2019
---
Why Use the Tool
The U.S. Community Protocol for Accounting and Reporting of Greenhouse Gas Emissions offers cutting-edge methodologies and best practices to help local governments measure and report the emissions associated with their communities. This new guidance enables U.S. cities and counties to include forests and trees within their greenhouse gas emissions accounting, a key activity to ensure representation of local forestry and land use consideration in climate action planning.
---
Recommended Tool
Nancy Harris, Research Manager for Global Forest Watch, WRI: nharris@wri.org
---
Input Data Required
Available inventories of greenhouse gas emissions
Outputs
Estimate of urban greenhouse gas emissions inventory for trees and forests
Past Use Cases
The protocol was piloted with Montgomery County, Maryland; Los Angeles County, California; and Whatcom County, Washington. Read more in the guide.
---
Supporting Partners: Woods Hole Research Center and World Resources Institute
Additional Guidance:
Read an introduction to the protocol here.