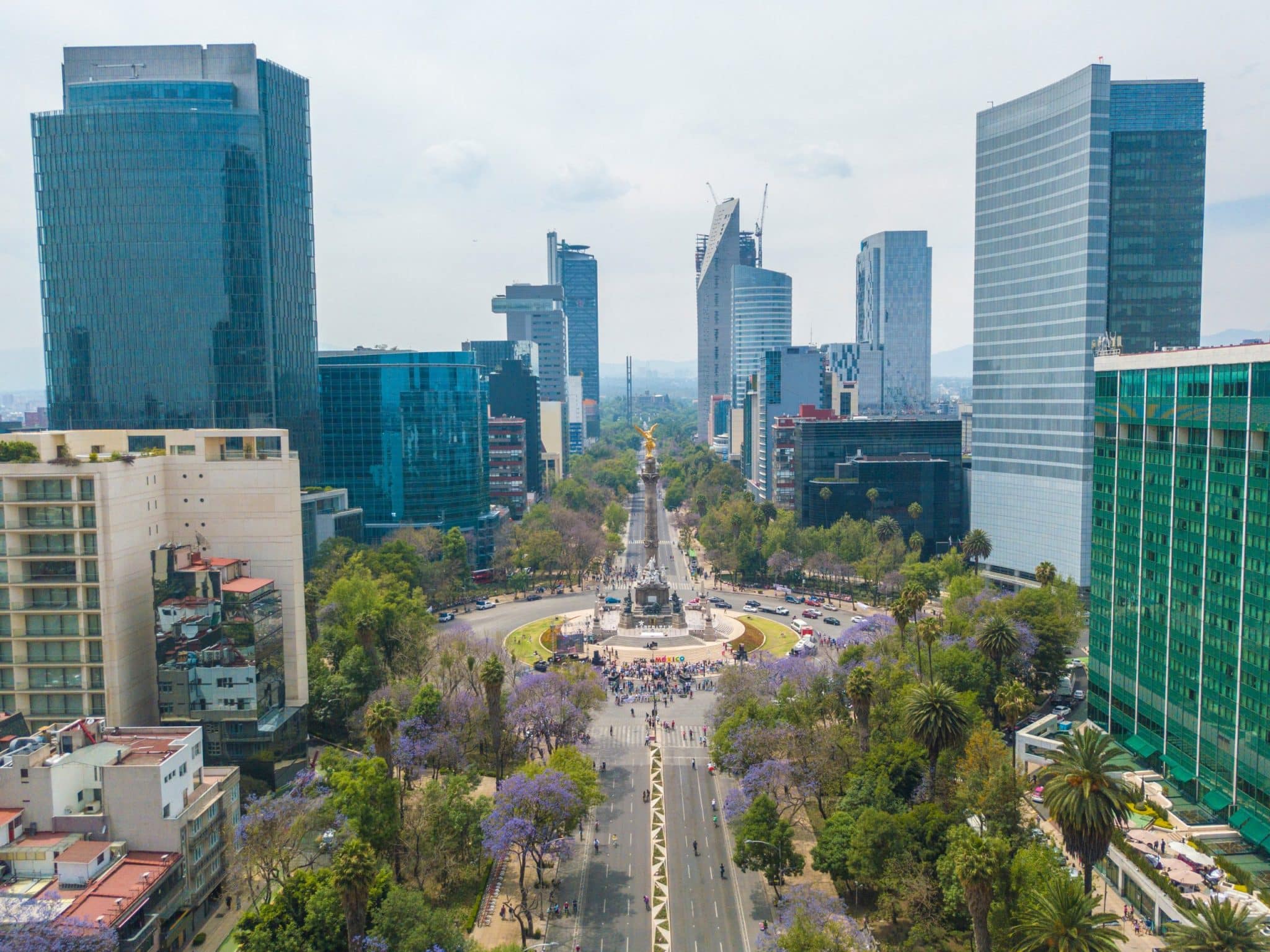 Tool
Toolkit for Ecosystem Service Site-based Assessment (TESSA)
Developed by: BirdLife International
Launched in 2013; Updated in 2017
---
Why Use the Tool
The Toolkit for Ecosystem Service Site-Based Assessment (TESSA) helps users to understand the value of their natural capital at the site scale through five types of services: global climate-regulating services, water services, harvested goods, cultivated goods, and recreation. TESSA guides non-specialist users through various methods for rapidly quantifying a range of ecosystem services. It also helps the user to understand the impacts of alternative management scenarios. The detailed resolution of the assessment and the focus on stakeholder viewpoints makes it useful to decision-makers and cities seeking to make the case for forests.
---
Recommended Tool
Anne-Sophie Pellier, Ecosystem Services Officer: anne-sophie.pellier@birdlife.org
---
Input Data Required
Usually requires supplementing existing data with field data collected by local communities (ranging from household surveys to habitat surveys)
Outputs
Qualitative, site-based assessment of ecosystem services
Past Use Cases
Multiple global case studies, including ones in the Dominican Republic, Cameroon, and Fiji. See the case studies here.
---
Supporting Partners: The Royal Society for the Protection of Birds, Anglia Ruskin University, University of Southampton, University of Cambridge, UN Environment Programme World Conservation Monitoring Centre