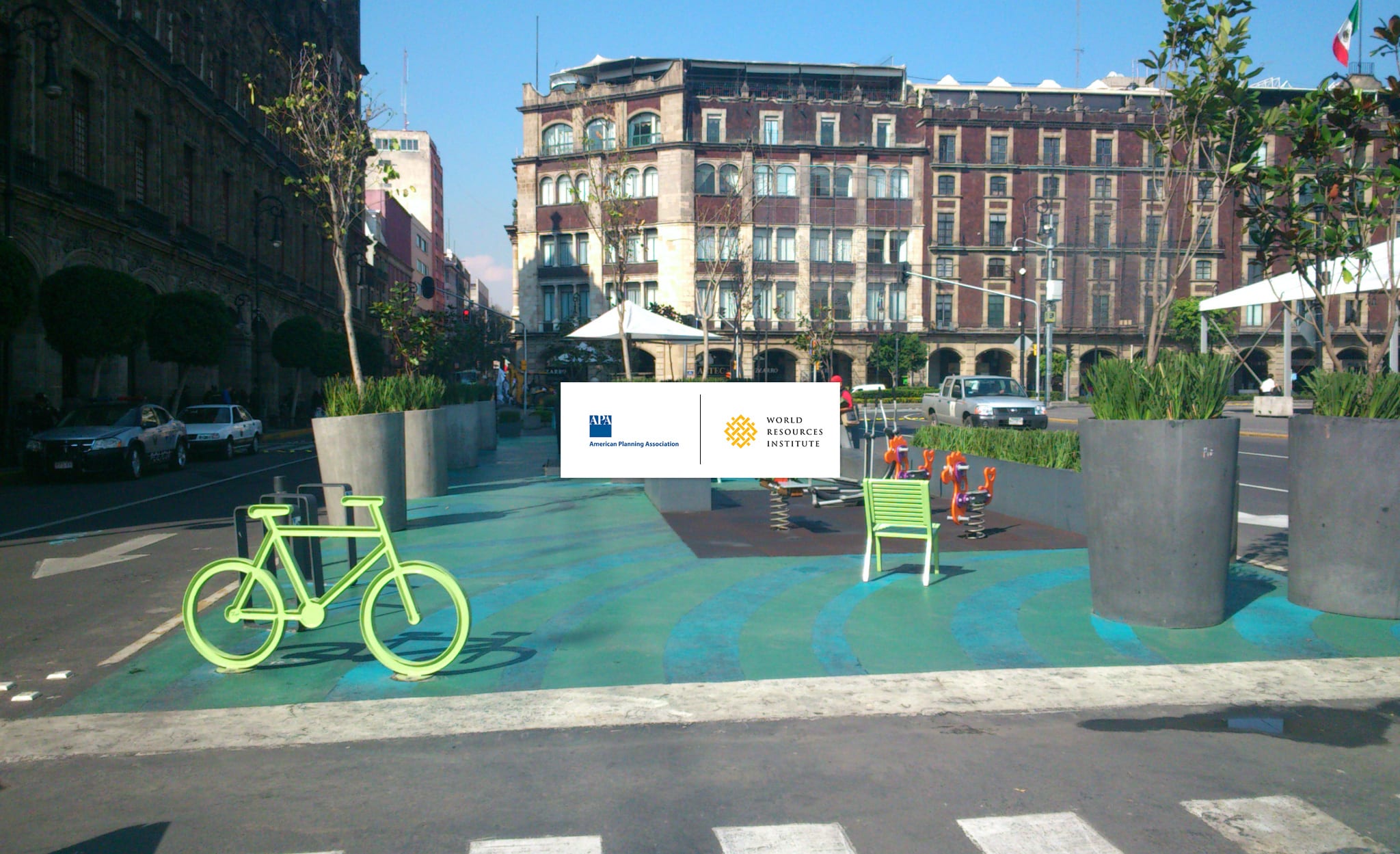 Tool
Toolkit for Community Participation in Pocket Parks
Developed by: WRI México & American Planning Association
Launched in 2016; Updated on a regular basis
---
Why Use the Tool
The Toolkit for Community Participation in Pocket Parks offers recommendations on how to implement community participation processes for the diagnosis, design, execution and evaluation of small-scale urban projects. The guidelines are intended for city managers, planning officials, and others who wish to identify, expand, and develop "pocket parks," or small green spaces, in their community.
---
Recommended Tool
Abraham Berumen, Public Space and Green Infrastructure Coordinator at WRI México: abraham.berumen@wri.org
---
Past Use Cases
Skills and strategies that decision-makers can use to create a pocket park project
Case Study
Primarily features example from Mexico City, and includes other references to pocket parks in Bogotá, New York, and San Francisco. Read more in the toolkit.
---
Additional Guidance:
Find the Spanish version of the toolkit here.