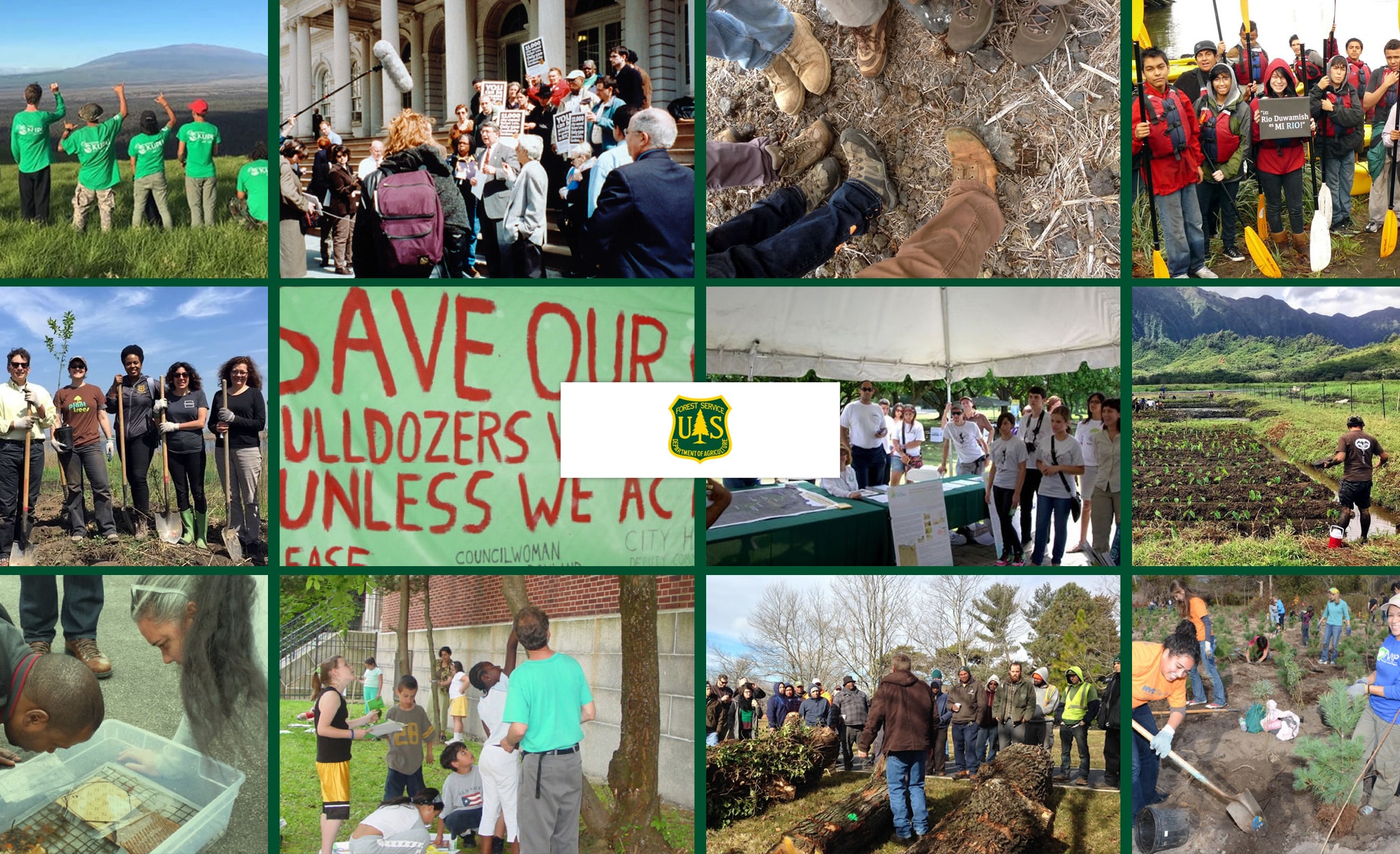 Tool
Stewardship Mapping and Assessment Program (STEW-MAP)
Developed by: USDA Forest Service
Launched in 2007; Updated in 2019
---
Why Use the Tool
STEW-MAP (Stewardship Mapping and Assessment Program) surveys civic stewardship groups to enhance the social and ecological resilience of a community. STEW-MAP enhances understanding of the network of civic environmental groups that affect urban forestry. It also provides interactive maps and datasets for public use in order to leverage the work of civic organizations and foster connections between them.
---
Recommended Tool
Erika Svendsen, USDA Forest Service Research Social Scientist: esvendsen@fs.fed.us
Lindsay K. Campbell, USDA Forest Service Research Social Scientist: lindsaycampbell@fs.fed.us
---
Input Data Required
Requires collection of quantitative data, as well as GIS/mapping information
Outputs
Extensive qualitative data (via social network analysis), public maps and databases on civic stewardship organizations
Past Use Cases
Multiple case studies, including in New York City; Valledupar, Colombia; San Juan, Puerto Rico; Baltimore; Chicago. Read more here.
Case Study
---
Additional Guidance: