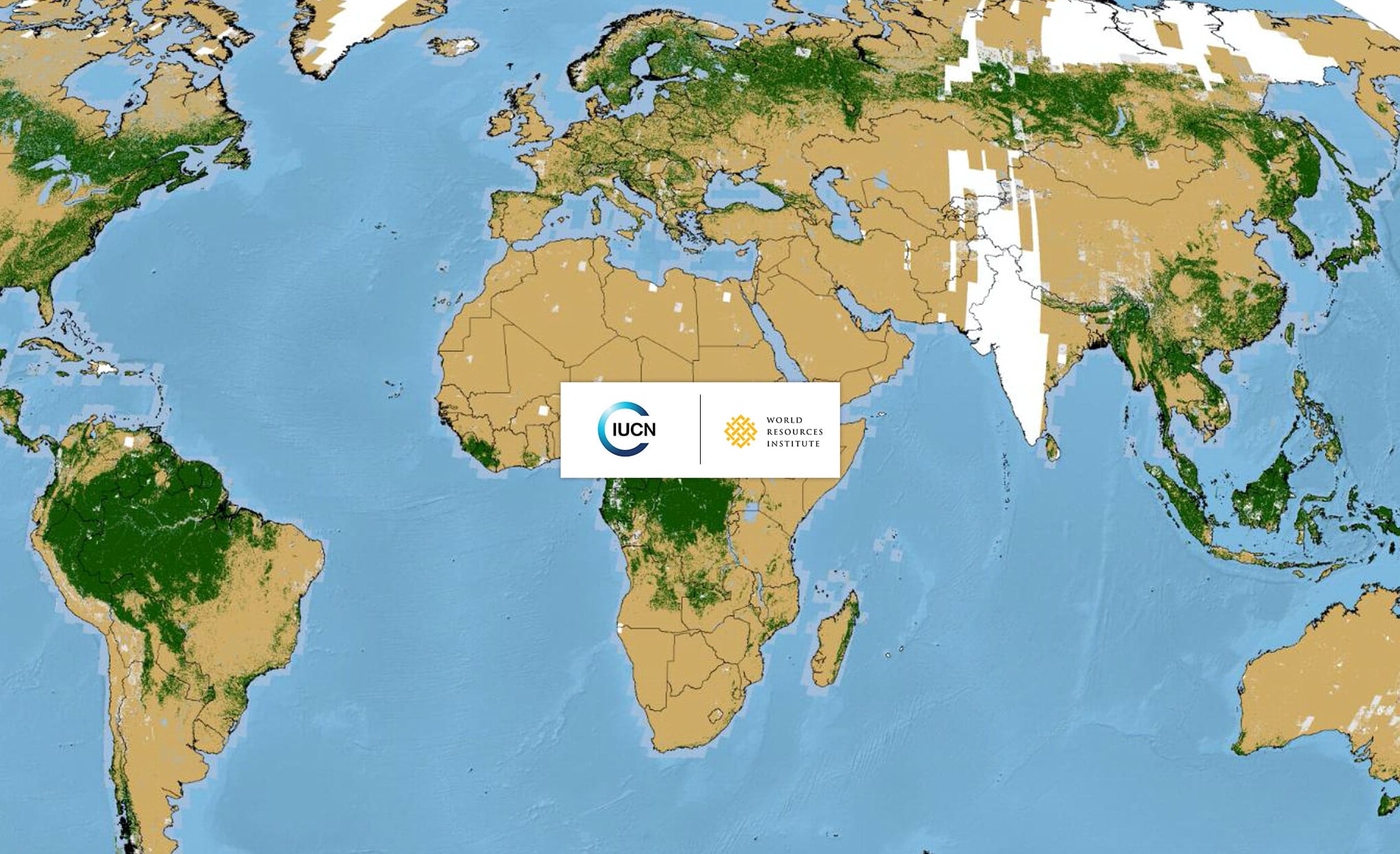 Tool
Restoration Opportunities Assessment Methodology (ROAM)
Developed by: International Union for the Conservation of Nature and World Resources Institute
Launched in 2014; Updated on a regular basis
---
Why Use the Tool
The Restoration Opportunities Assessment Methodology (ROAM) is a framework developed for countries to conduct forest landscape restoration opportunity assessment and to identify specific priority areas at a national or sub-national level. A ROAM assessment can be completed by a small team through collaborative engagement with stakeholders and can deliver a series of products including identified priority areas of restoration, feasible restoration intervention types, and the quantified costs and benefits associated. Related tools like the Restoration Diagnostic help assess key success factors and enabling conditions.
---
Recommended Tool
Katie Reytar, WRI Research Associate: kreytar@wri.org
---
Input Data Required
Depends on analysis; May require geospatial and socio-economic data related to chosen landscape; Some ROAM assessments also use surveys
Past Use Cases
Assessment of priority areas, shortlist of intervention types, quantified costs and benefits, value of carbon sequestered, finance and investment options, and restoration strategies
Case Study
40 ROAM assessments conducted in 27 countries since 2014.
---