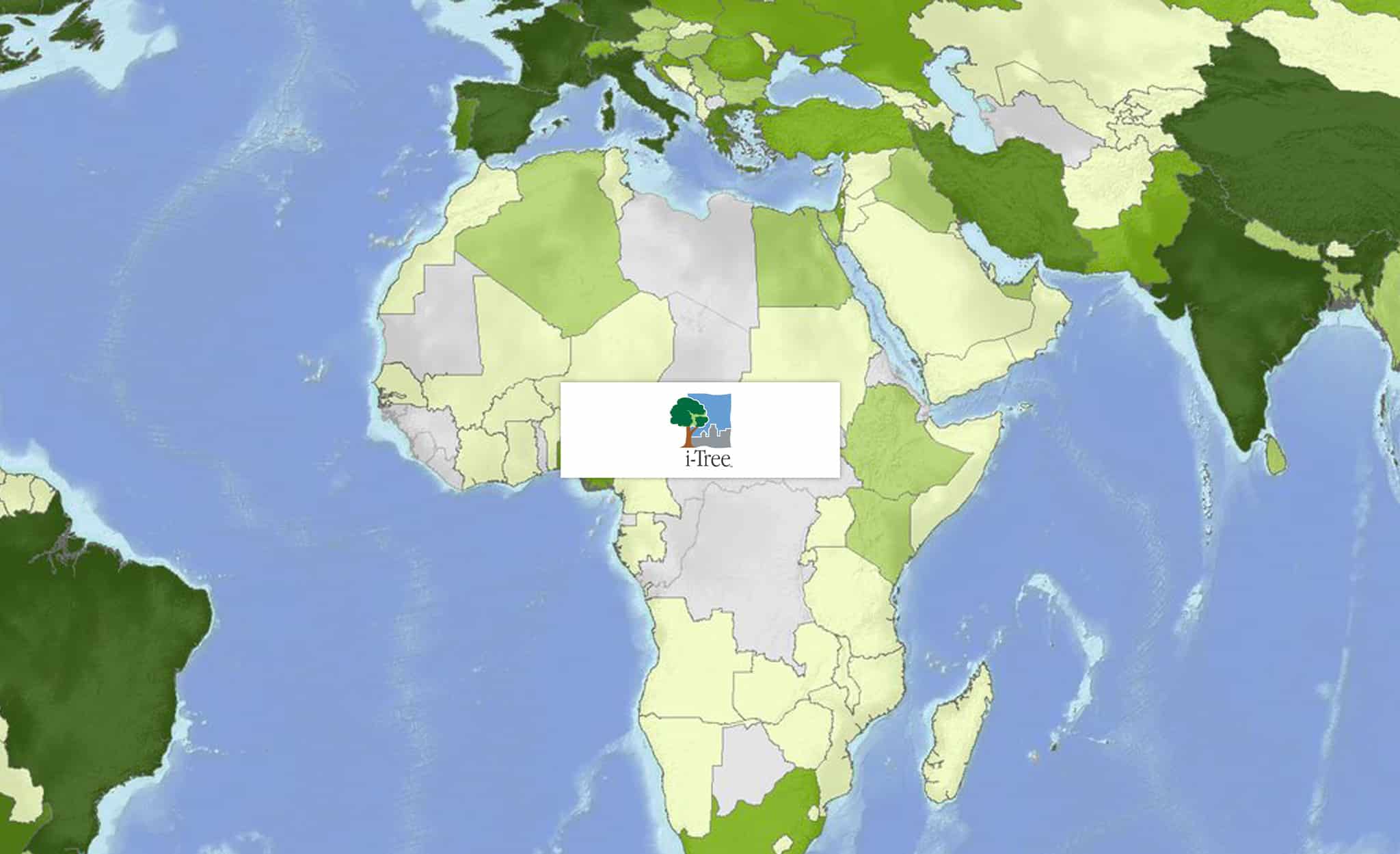 Developed by: USDA Forest Service
Launched in 2006; Updated in 2019.
---
Why Use the Tool
The i-Tree suite provides urban and rural forestry analysis and benefits assessment tools. The i-Tree tools can help strengthen forest management and advocacy efforts by quantifying forest structure and the environmental benefits that trees provide. By understanding the local, tangible ecosystem services that trees provide, i-Tree users can link forest management activities with environmental quality and community livability. Whether your interest is a single tree or an entire forest, i-Tree provides baseline data that you can use to demonstrate value and set priorities for more effective decision-making. i-Tree offers a variety of tools depending on your focus, including i-Tree Eco, Canopy, Landscape, Species, Planting, and Hydro. This helpful guide explains when to use each tool.
---
Recommended Tool
Dave Nowak, USDA Forest Service Senior Research Scientist: dnowak@fs.fed.us
Scott Maco, Director of Research and Development, Davey Expert Tree Co. : scott.maco@davey.com
General: info@itreetools.org
---
Input Data Required
Varies, but generally the user defines study area and provides input data on forest health or land-use (from new or existing dataset)
Outputs
Varies by tool, but generally includes either calculation of tree and forest structure, estimation of benefits and ecosystem services, or valuation of monetary benefits, summarized in reports with graphs and figures
Past Use Cases
i-Tree Suite has been tested around the world, most notably in the Americas, Europe, and Oceania. Read more here.
---
Supporting Partners: Davey Tree Expert Company, Arbor Day Foundation, Society of Municipal Arborists, International Society of Arboriculture, Casey Trees, and SUNY College of Environmental Science and Forestry
Additional Guidance: