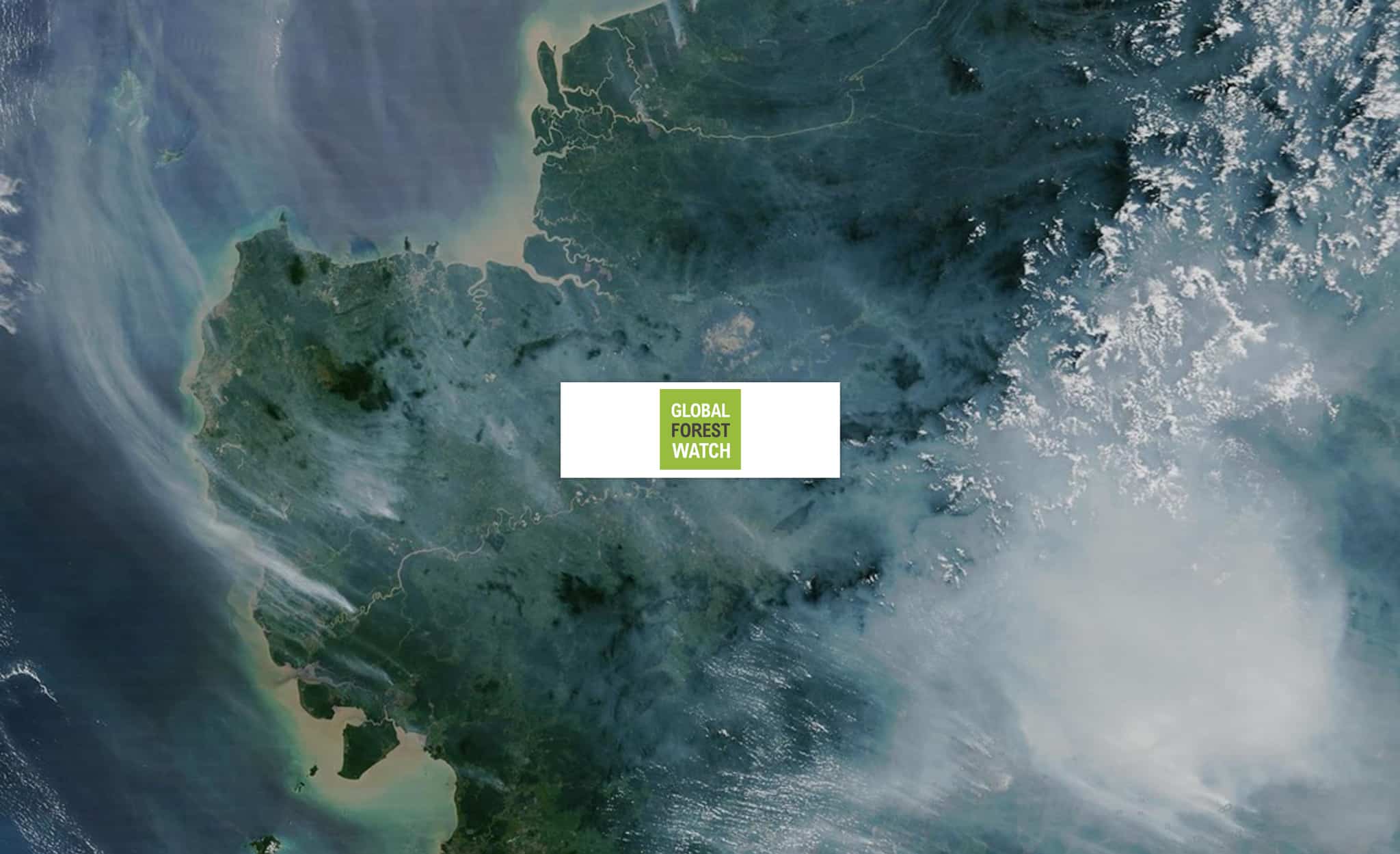 Tool
Global Forest Watch (GFW)
Developed by: World Resources Institute and over 60 partners
Launched in 2014; Updated on a regular basis
---
Why Use the Tool
Global Forest Watch (GFW) is free and simple to use, enabling anyone to create custom maps, analyze forest trends, subscribe to alerts, or download data for their local area or the entire world. Users can also contribute to GFW by sharing data and stories via GFW's crowdsourcing tools, blogs, and discussion groups. GFW serves a variety of users including governments, the private sector, NGOs, journalists, universities, and the general public. The Forest Watcher mobile app brings the dynamic online forest monitoring and alert systems of Global Forest Watch offline and into the field. In addition, GFW Pro allows users within complex commodity supply chains to manage geospatial data with ease through analysis and dashboards.
---
Recommended Tool
Mikaela Weisse, Manager of Global Forest Watch: mweisse@wri.org
---
Outputs
Custom maps, alert systems, downloadable data
Past Use Cases
User stories from around the world found on Global Forest Watch blog.
---
Additional Guidance:
Questions? Visit GFW's "How To" site.