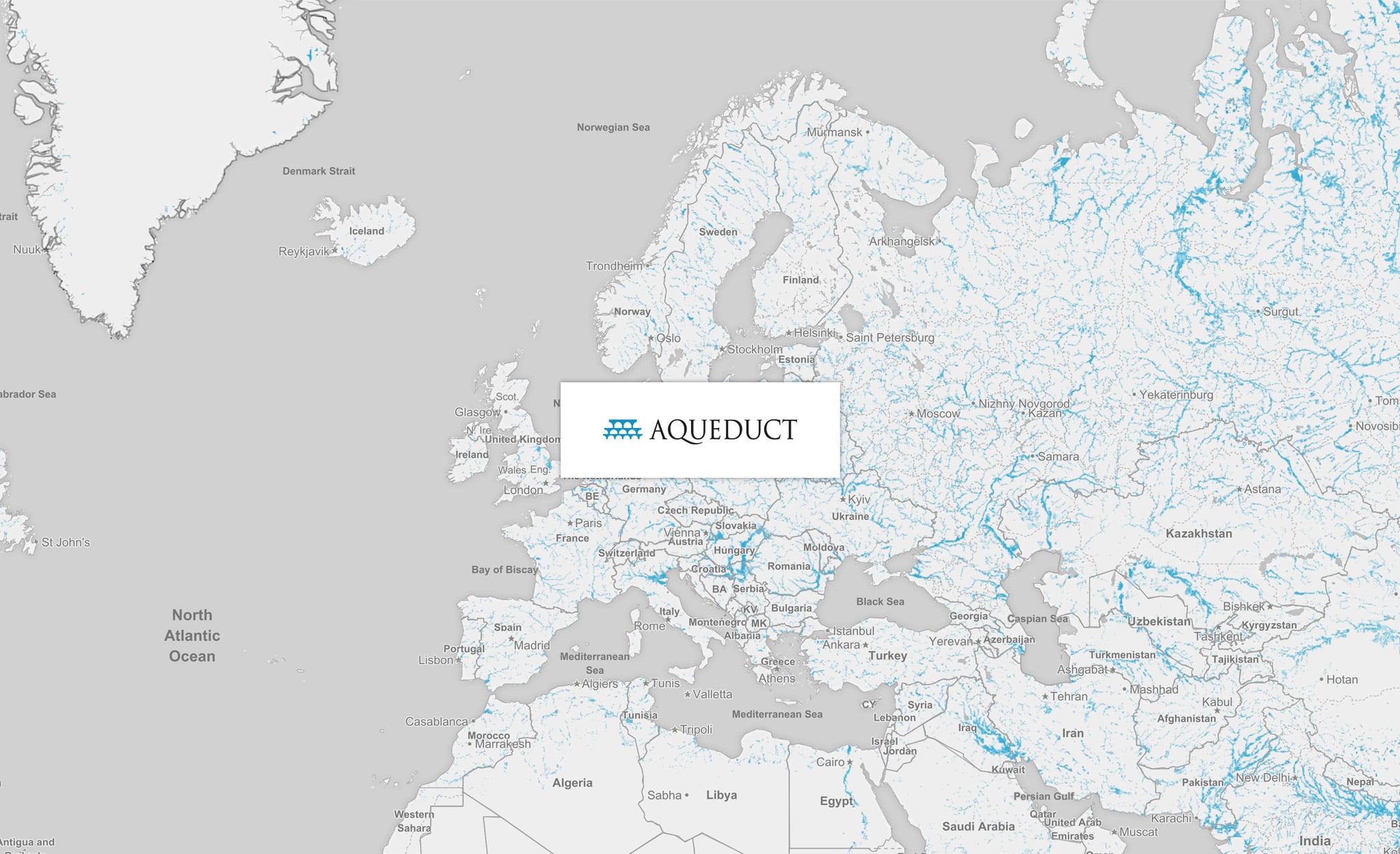 Tool
Aqueduct Global Flood Analyzer
Developed by: World Resources Institute
Launched in 2015; Updated on a regular basis
---
Why Use the Tool
The Aqueduct Global Flood Analyzer is a web-based interactive platform which measures river flood impacts by urban damage, affected GDP, and affected population by country, state, river basins, and some cities. It aims to raise the awareness about flood risks and climate change impacts by providing open access to global flood risk data free of charge. The analyzer enables users to estimate current flood risk for a specific geographic unit, taking into account existing local flood protection levels. It also allows users to project future flood risks with three climate and socio-economic change scenarios in 2030, 2050 and 2080.
---
Recommended Tool
Tianyi Luo, WRI Senior Manager: tianyi.luo@wri.org
---
Outputs
Analysis on affected GDP from floods under three climate scenarios
Past Use Cases
Examples from around the world on the Aqueduct blog.
---
Supporting Partners: Delft University of Technology, Deltares, Utrecht University, Institute for Environmental Studies (IVM), International Food Policy Research Institute (IFPRI), PBL Netherlands Environmental Agency, and RepRisk