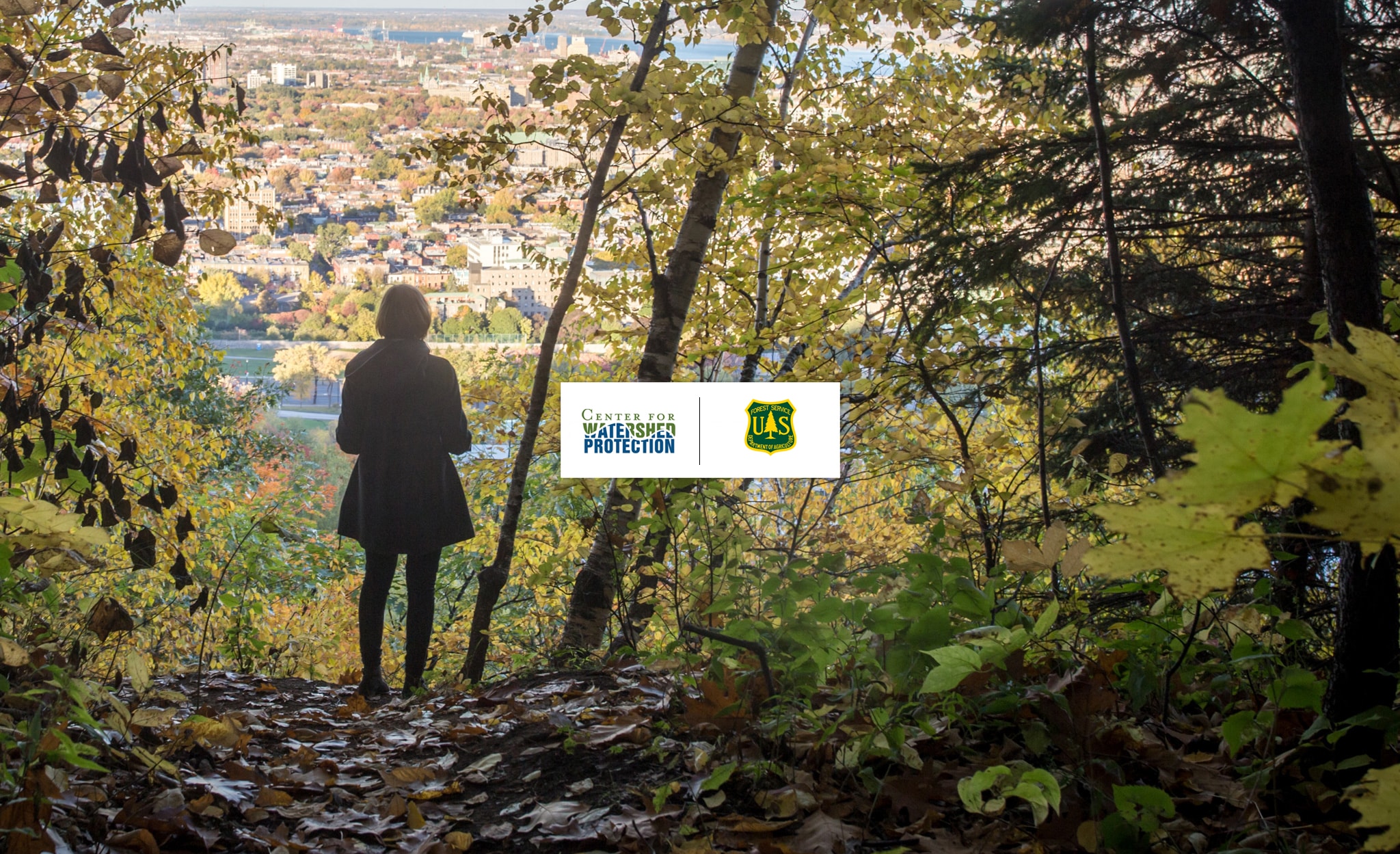 Tool
A Worksheet for Review of Municipal Codes and Ordinances
Developed by: Center for Water Protection & USDA Forest Service
Launched in 2006; Updated in 2018
---
Why Use the Tool
The Worksheet for Review of Municipal Codes and Ordinances can help cities understand the degree to which their policies and regulations are "forest friendly." After reviewing the current status of the city's program, the user can use the checklist to revise their regulations. The worksheet, designed by subject matter experts such as foresters, planners, engineers, homebuilders, and fire representatives, includes tips and guidance to maximize tree cover while considering public safety, visibility, access, and economic value.
---
Recommended Tool
---
Input Data Required
Collect local ordinances and regulations
Outputs
Review worksheet, checklist of action items
Past Use Cases
Examples from around the United States with 75 communities in New York, Virginia, Maryland, District of Columbia, and Ohio, among others.
---