Team Biography
Ruchika Singh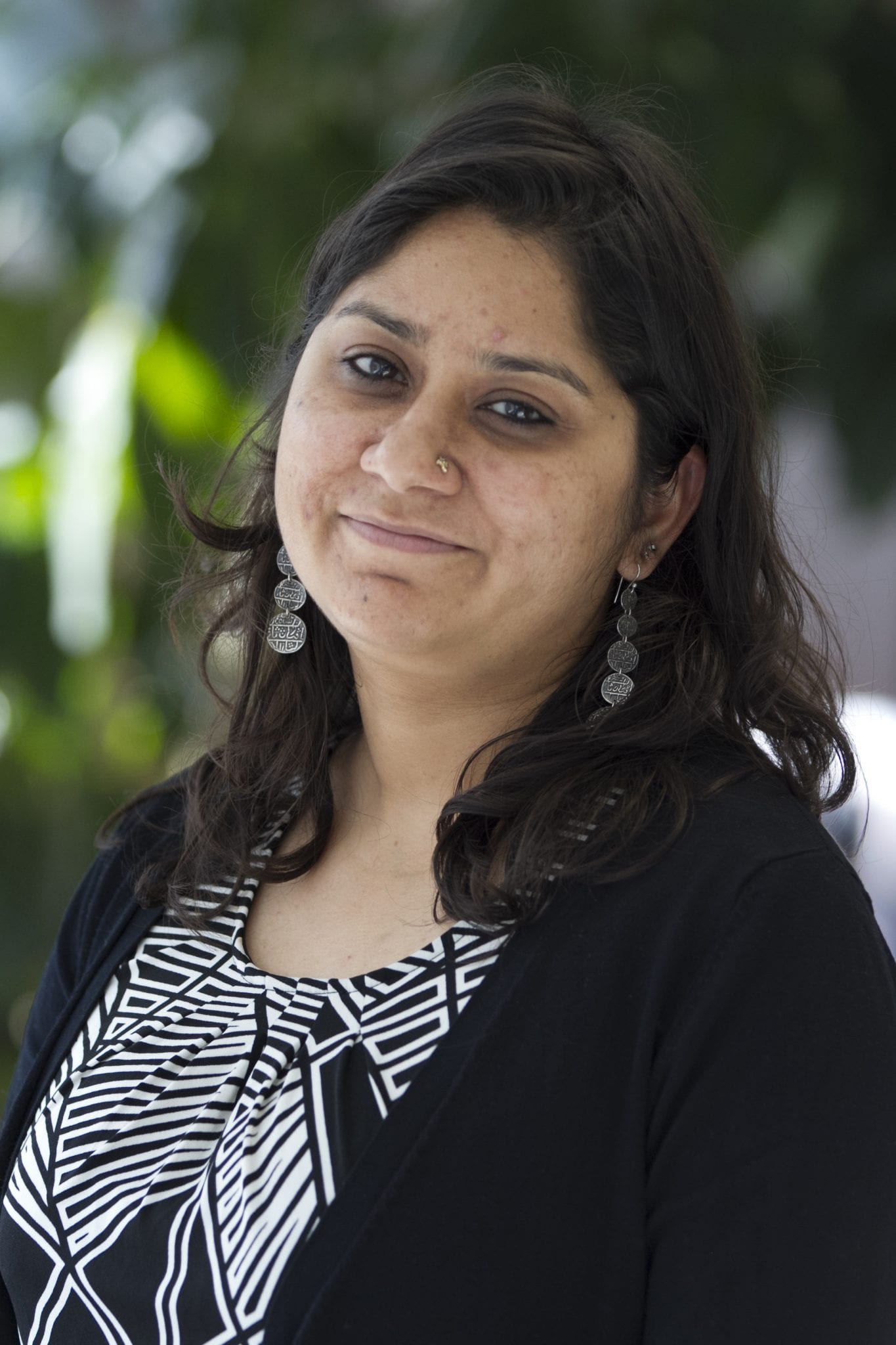 India Advisor, WRI India
Ruchika is a Cities4Forests India Advisor at WRI India and is based in New Delhi. Ruchika leads the Sustainable Landscapes, Restoration, and Cities4Forests Initiatives in India. Till January 2019, Ruchika was anchoring the restoration opportunity assessments for the Landscape Restoration programme at WRI India. Ruchika brings over eighteen years of extensive experience of conducting evidence-based research, programme management, assessments and evaluations related to various aspects of forest, water, tenure, resource rights, landscape management and governance issues, taking into consideration social inclusion and gender, from an interdisciplinary lens.
Ruchika has worked in various capacities with World Bank,TERI University, University of Massachusetts, Amherst, The Energy and Resources Institute, New Dekhi, Development Research Services, New Delhi and Foundation for Ecological Security, Dahod.
Ruchika holds a PhD (Magna cum Laude) in Development Studies from the Center for Development Research (ZEF), University of Bonn. She also holds a double Masters in Politics from the University of Massachusetts, Amherst, and a Masters in Development Studies from the International Institute of Social Studies (ISS), The Hague part of the Erasmus University Rotterdam. Ruchika is an alumnus of Xavier Institute of Social Service and Delhi University.
In her spare time, Ruchika likes travelling, taking photographs and reading.