Team Biography
Marc Manyifika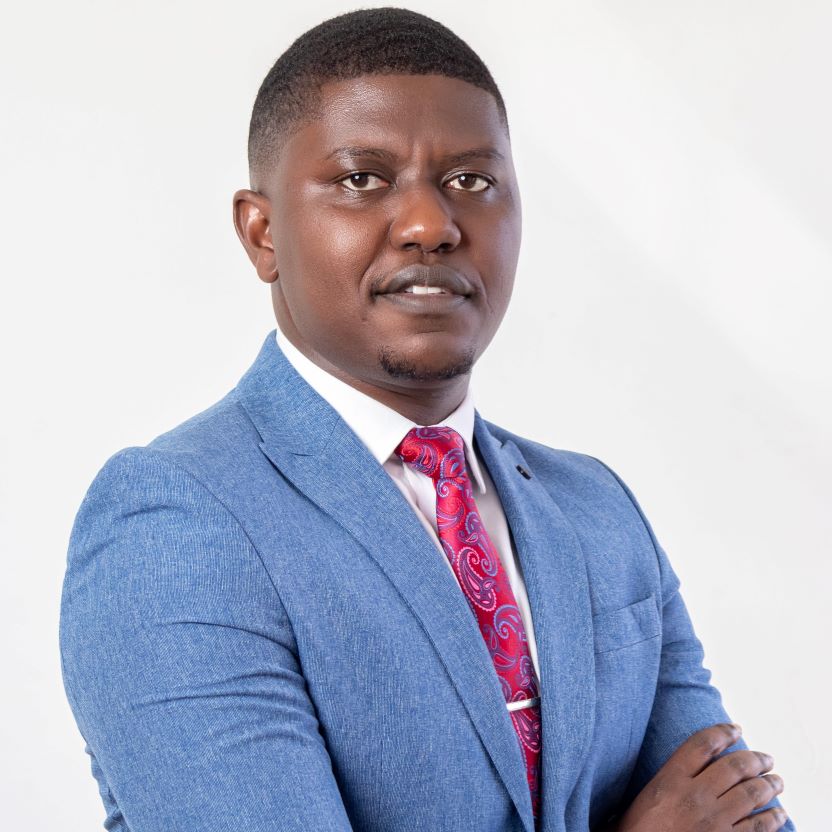 Country Lead for Urban Water Resilience and Head of the Cities Program, Rwanda, World Resources Institute
Marc Manyifika is the Country Lead for Urban Water Resilience and Head of the Cities Program for World Resources Institute (WRI) in Rwanda. He works closely with the cities of Kigali and Musanze in Rwanda to coordinate and engage stakeholders to implement their climate resilient cities strategies, both of which heavily rely on the WRI Urban Water Resilience Initiative and Cities4Forests. He also supports through regional coordination for Cities4Forests activities in the Democratic Republic of Congo and the Rusizi Basin. In addition, Marc helps coordinate the relationship management, diplomacy, and strategic planning of WRI in Rwanda.
Marc previously worked in the Ministry of Environment in the Government of Rwanda where he oversaw, in his capacity as Director General, the policy coordination in Land, Water and Forestry. Prior to that, he was involved in developing of the water sector in Rwanda as one of the leading hydrologists. He has also done research across the region spanning from hydropower development, spatial analysis for water resources management, and sediment fingerprinting using a combination of GIS-based tools coupled with hydrologic/hydraulic modeling.
Marc holds an MSc. in Geo-information Science and Earth Observation for WREM from the University of Twente in the Netherlands, as well as a BSc. in Water and Environmental Engineering from the College of Science and Technology at the University of Rwanda, formerly known as Kigali Institute of Science and Technology.