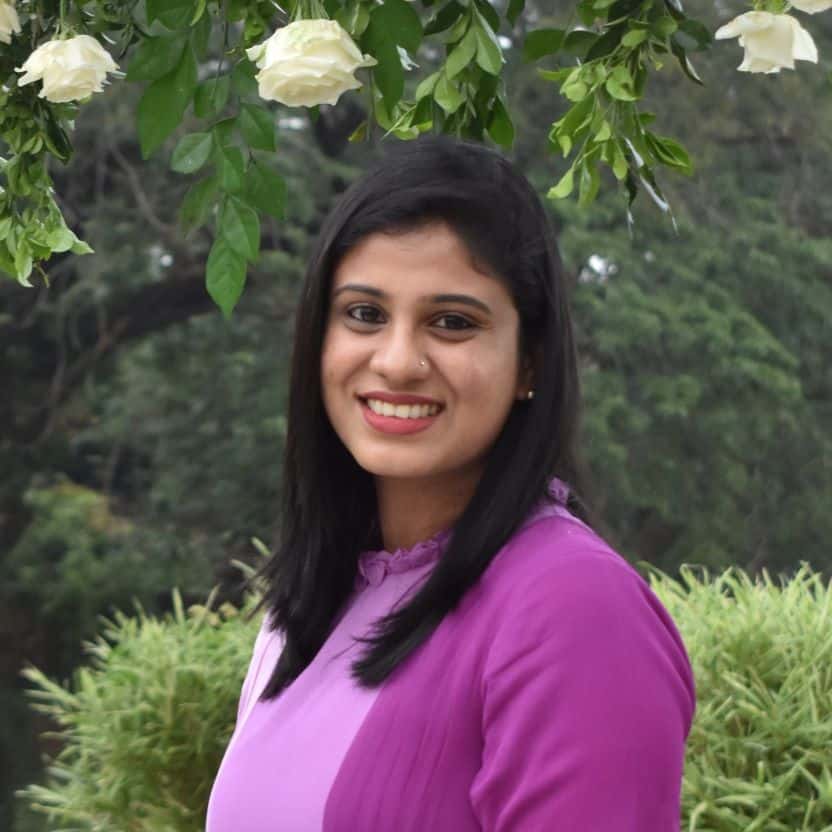 Program Associate, Geo Analytics , WRI India
Linda Regi is a Program Associate, Geo Analytics for WRI India's Sustainable Cities and Transport program. She works on the intersection of data analysis, programming, and cartography; analysis of spatial data through mapping software; and designing digital maps with geographic data and various other data sets.
Linda has a Master's Degree in Remote Sensing & GIS and a Bachelor's Degree in Civil Engineering. Her research mainly focuses on digital image processing, automation, and machine learning algorithms.