Team Biography
Frances Seymour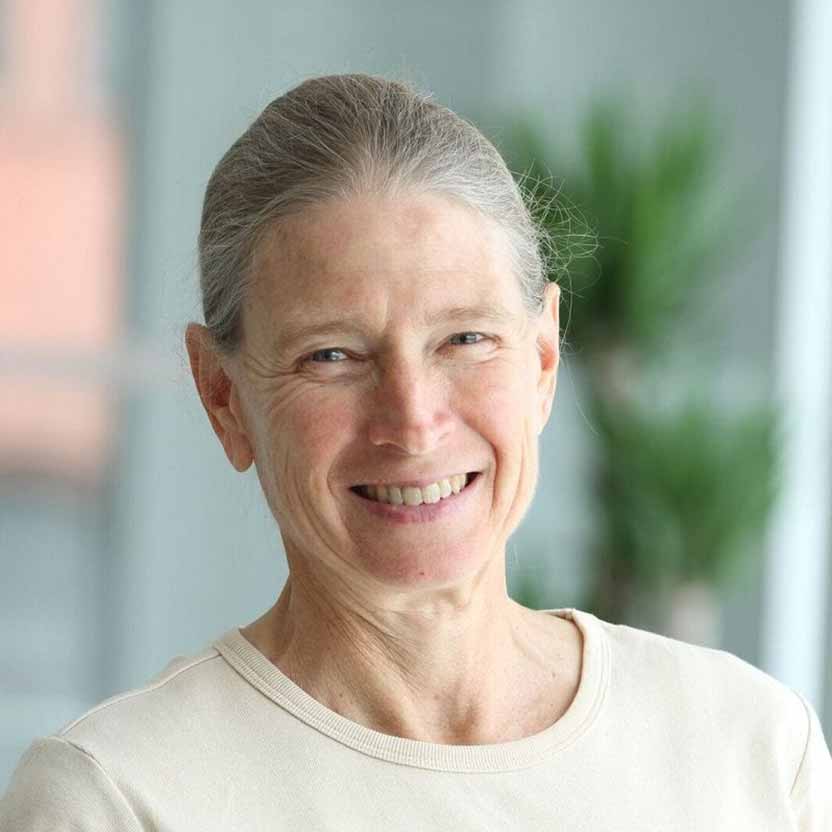 Co-Founder, World Resources Institute
Frances is a Co-Founder of Cities4Forests and a Distinguished Senior Fellow at the World Resources Institute. She is the focal point for engagement with Oslo.
Frances conducts research and writing on forest and governance issues and advising WRI leadership on major initiatives including Cities4Forests, Global Forest Watch, the Global Restoration Initiative, and the Food and Land Use Coalition. Frances is one of the world's foremost authorities on sustainable development whose extensive research, leadership and management experience has given her a deep understanding of the environment-related opportunities and challenges facing developing countries. Her current work focuses on harnessing the potential of forests to contribute to climate change mitigation and adaptation, including mobilizing REDD+ finance, understanding non-carbon pathways through which forests affect climate, ending commodity-driven deforestation, and cultivating awareness among urban constituencies of forest benefits to cities.
Prior to working at WRI, Frances was a Senior Fellow at the Center for Global Development where she led research on tropical forests and climate change, co-authoring the landmark volume Why Forests? Why Now? The Science, Economics, and Politics of Tropical Forests and Climate Change. Before that she served for six years in Indonesia as the Director General of the Center for International Forestry Research (CIFOR).
In recognition of her leadership and significant accomplishments directing research and conducting outreach regarding forests and climate change, in 2012 the Government of France awarded her the rank of Officier in the prestigious Order of Agricultural Merit.