Team Biography
Fouad Laajine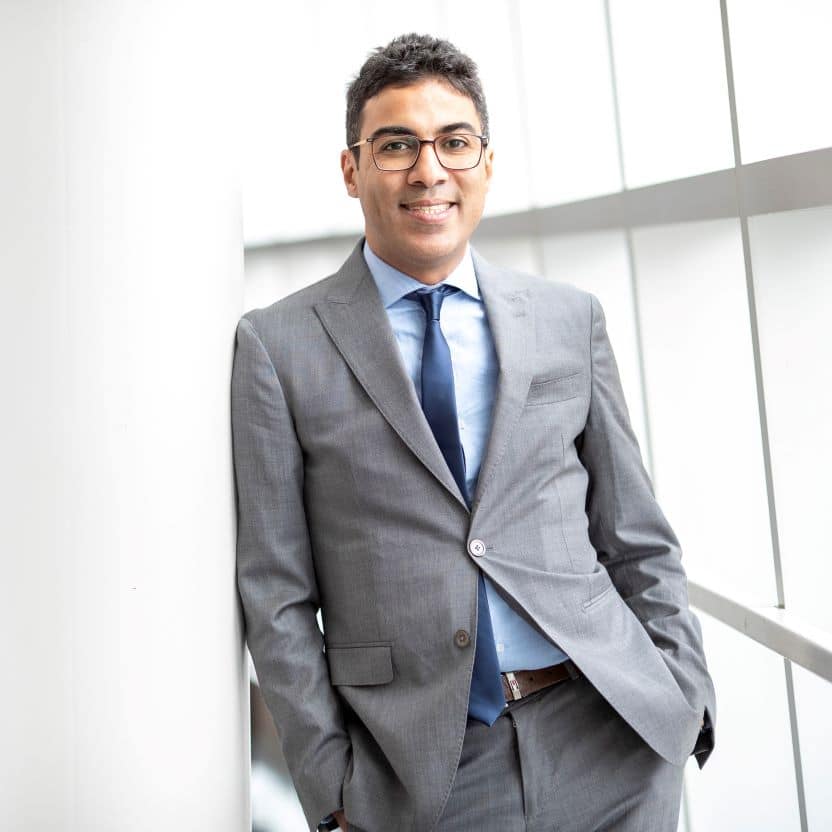 Urban Water Resilience Finance Intern, World Resources Institute
Fouad Laajine is an Urban Water Resilience Finance Intern. He is working to help implement the operational plan for the ACWA Fund and provide support in developing research on innovative financing mechanisms for low-carbon water resilience solutions that could meet the needs of African cities. 
In his previous role as Head of Technical Service at the National Office of Electricity and Drinking Water in Morocco, Fouad led a team of 28 collaborators to plan, design, and deliver projects worth $30 million that met donors' deadlines and standards. He also reduced non-revenue water in four middle-sized towns from 35% to 22% by using district metering and digital water. 
Fouad is a member of the Chartered Institution of Water and Environmental Management and an alumnus of the US Department of State Professional Fellow Program. He was also a member of the Steering Committee for Renewable Energies Decentralization (a project of High Atlas Foundation and Germanwatch) and a participant in the European Forum Alpbach. Fouad is fluent in English, Arabic, and French. In his spare time, Fouad enjoys traveling, reading, exploring new cultures, running, and swimming.
Fouad holds a Master of Science in Environmental Engineering from Imperial College London and currently studying for a Master of Business Administration in Finance and Analytics from the University at Buffalo, The State University of New York. He was also a recipient of the Fulbright Scholarship and the Chevening Scholarship.