Team Biography
Fernando Correa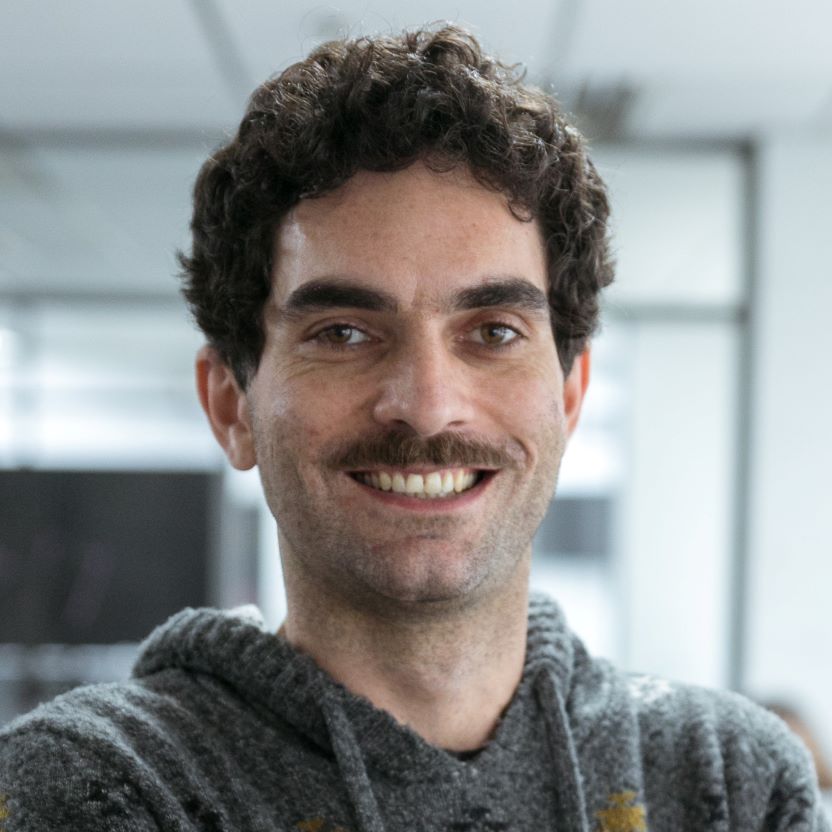 Brazil Communications Specialist, WRI Brasil
Fernando Correa is a Cities4Forests Brazil Communications Specialist at WRI Brasil, where he is also a Communications Analyst. He works on the production of content related to the scope of work of the organization, as well as on implementing communications strategies and analysis.
Prior to joining WRI Brasil, Fernando worked at various media companies. He joined Zero Hora, one of Brazil's major newspapers, as a Culture reporter. There, he worked as editor and reporter for the Science, Environment and Education desks. He also has experience in writing and proofreading.
Fernando holds a Bachelor's degree in Journalism from PUCRS.
As an amateur musician, Fernando likes to enjoy his spare time composing and playing the acoustic guitar.