Team Biography
Dominika Wara Christiana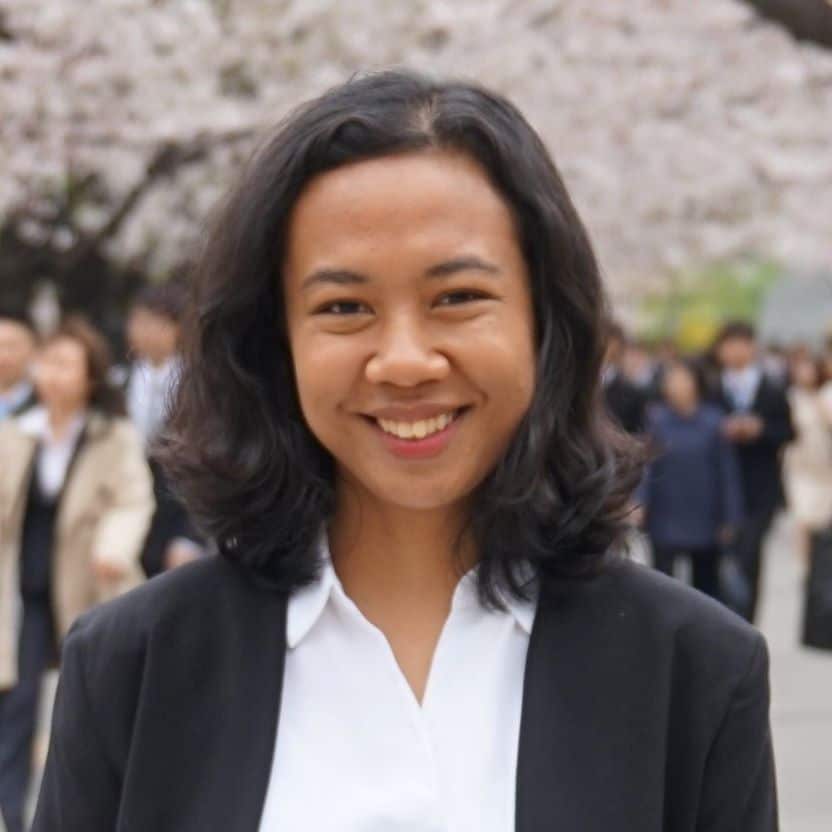 Hydrologist Research Assistant , WRI Indonesia
Dominika Wara Christiana (Woro) is a Hydrologist Research Assistant for Cities4Forests at WRI Indonesia. In this role, she conducts research to evaluate the impact of land use and climate change on urban floods while also performing suitability analyses to determine appropriate nature-based solutions (NBS) adoption for enhancing urban resilience.
Her interest in disaster risk assessment began during her undergraduate studies in oceanography at Bandung Institute of Technology. She further honed her expertise by obtaining a Master of Engineering degree from the Tokyo Institute of Technology. Before joining WRI, Woro actively participated in various research projects on the urban-coastal-ocean linkage analysis approach as coastal protection strategies. 
She enjoys listening to music, watching movies, and traveling during her free time.