Story
Rediscovering the Lost Puma in Primavera Forest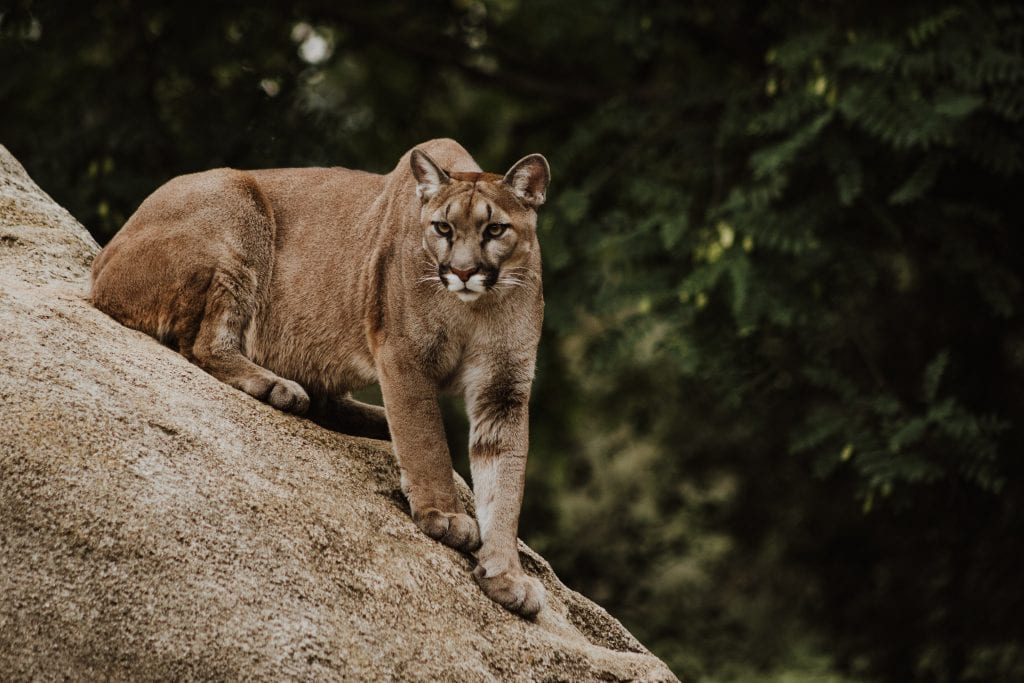 Portland's reputation as a bike-friendly city was enhanced by The Yellow Bike Project, a civic engagement action that in 1994 distributed 100 bicycles along downtown sidewalks with a plate that read: "Free community bike. Please return to a major street for others to reuse. Use at your own risk." The initiative was declared a failure after many bikes were vandalized, but bike-mania continued to rise. These days Portland has the highest percentage of bike commuters of any large American city. That achievement is part of a 1990s municipality government plan to combat pollution and traffic congestion by promoting cycling. As a result of this initiative, many roads have designated bike lanes. That's one of the reasons why Portland is consistently regarded as the number-one city for bicyclists. 25% of its citizens use bikes, carpool, or take public transport. Utopia for cyclists, Portland has laid teh foundations for a more sustainable future.
The City of Guadalajara has grown in such a way that it is now connected to "La Primavera" Forest, which was decreed as a Flora and Fauna Protection Area since 1980.
On record, the last puma had been hunted in the previous decades, so it was thought that this great cat no longer inhabited these volcanic mountains covered with pine and oak. However, in 2009, with a hidden camera located strategically within the 30,000 hectares, a male Puma concolorwas spotted, which caused a great stir for all that this implied. There was more monitoring and a series of investigations that led us to develop a comprehensive conservation project in which we worked with the local "ejido" to carry out the first biological corridor of the state.
An "ejido" is a system of distribution and possession of the land that was institutionalized after the Mexican Revolution and that consists of granting a plot of land to a group of people for its exploitation.
We worked on a comprehensive proposal and followed-up with the first step to protect flora and fauna in the Primavera Forest. During the follow-up of the case, several puma offspring have been seen inhabiting the area, so this assures us that the connectivity work with the other surrounding green areas is being effective. Given the growing fragmentation of the habitat, and with the puma living right next to the city, our response is to increase the wooded areas that connect with each other and conserve the land to ensure the wealth of biodiversity that is currently improving.
(See Brussels: the Sonian Forest for European efforts to reconnect parts of regional forests.)