Story
Connecting The Dots To Sustainable Land Use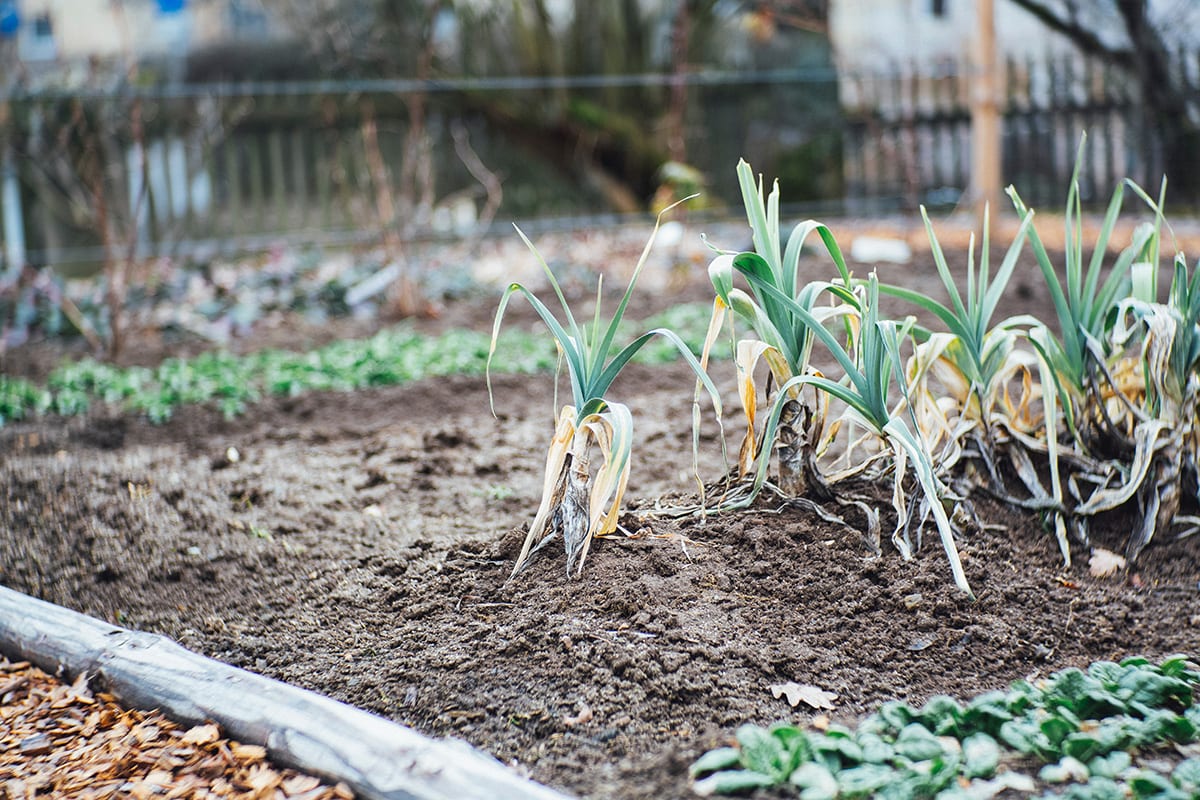 Ligue os Pontos is a project that promotes sustainable land development in São Paulo by strengthening agriculture in the main rural area of the city, in its southern region. The rural area was recreated by the 2014 Strategic Master Plan and occupies 28% of the city's territory. The area is home to the main water supply of the city and therefore imperative to the regional environment. The Ligue os Pontos ("Connect the dots") project became internationally recognized following the Bloomberg Philanthropies prize, a Mayors Challenge in 2016.
Ligue os Pontos is organized in three pillars:
1. Strengthening Agriculture concentrate actions focused on technical assistance and rural extension (ATER) to 150 of the 428 registered producers. As ATER tools, the project provides organic feedstock to promote the agroecological transition, demonstration units of technologies adapted to family farming, soil and water analysis, fruit-growing projects and mechanized support for soil preparation. With this pillar it was also possible to develop a fieldwork management tool, which is being customized for digital format with open data. The project team is in negotiations with the State Department of Agriculture to replicate the system in other cities in the state of São Paulo.
2. Agriculture and the Food Value Chain the project offers entrepreneurship courses. Eight local projects have been selected to receive resources and mentoring to accelerate business to expand access to markets and encourage new businesses inside and outside the property. To support these actions, the project created the Teia Parelheiros – a rural co-working space – and is developing a platform to connect with the market – the Sampa + Rural.
3. Data and Evidence the project is developing a georeferenced database GeoSampa as a subsidy to public policies for the rural region. The register of 428 producers will map the base of land use in the southern rural region, with indications on agricultural aptitude and of environmental protection areas. In addition, the register will also provide a database of agricultural production in the indigenous land Tenondé Porã, which represents one third of this territory.
The Municipal Secretariat for Urban Development coordinates Ligue os Pontos in partnership with the Secretariat of Sectorial Governments, the House of Ecological Agriculture, the Secretariat of Economic Development and Labor, the AdeSampa Development Agency, the Secretariat of Green and Environment, the Payment for Environmental Services Program and the School of Agroecology, being implemented by UMAPAZ.