Story
Winning plans chosen for 'reimagining' Brooklyn Bridge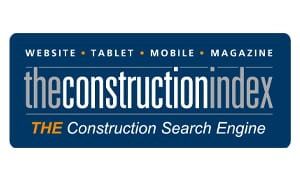 Two winning designs have been chosen from more than 200 submissions to a competition to 'reimagine' the configuration of the Brooklyn Bridge in New York, USA.
The winning designs propose reclaiming car lanes for pedestrians and cyclists, while having a focus on sustainability.
The Reimagining Brooklyn Bridge competition, which was organised by the Van Alen Institute and New York City Council, has resulted in two winners being chosen – one from among the professional entrants and one in a 'young adult' category.
The winning design in the professional category is Brooklyn Bridge Forest by a multidisciplinary collective of architects, conservationists, designers, and engineers led by Scott Francisco of Pilot Projects Design Collective. The other team members are Cities4Forests, Wildlife Conservation Society, Grimshaw and Silman.
Brooklyn Bridge Forest triples the capacity for active transit with a new dedicated bike path and reclaimed traffic lanes. It reimagines the bridge as an icon of climate action and social equity and seeks to improve mobility while respecting the landmark structure. The historic wooden walkway is expanded using planks sustainably sourced from a 'partner forest' – a community in Guatemala protecting 200,000-acre rainforest.  'Microforests' at either end of the bridge bring in nature and serve as green spaces for underserved communities.