Story
Winners Announced for Brooklyn Bridge Project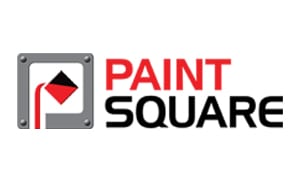 Winners have been chosen for the "Reimagining the Brooklyn Bridge" project, launched by New York City Council, along with urban-design nonprofit the Van Alen Institute.
In July, VAI announced six finalists out of 250 entries, the designs of which ranged from glass walkways, to microforests to even a ban on cars altogether.
The Contest
The thought for a contest was prompted by the uptick in foot and bike traffic on the bridge. According to a 2017 report by the NYC Department of Transportation, between 2008 and 2015, on the weekends, foot traffic nearly quadrupled and cyclist traffic more than doubled.
However, in addition to those numbers, daily traffic numbers in total have dropped from 425,000 in the early 1900s to around 125,000 today.
Contest jurors chose the shortlist from two categories of entrants: young adults, who were encouraged to suggest ideas based on their "wildest dreams," and professionals age 22 and older.
 A winner for each category will be decided by scores from the jury and an online public vote.