Story
Natural environment preservation a priority says iHlathi Melrose-Birdhaven Conservancy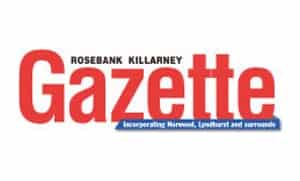 MELROSE – The conservancy is not opposed to densification but advocates rather for the preservation of the natural environment.
The year 2020 has been an unusual year for everyone. From the iHlathi Melrose-Birdhaven Conservancy's view it was a crucial year for Johannesburg because right before the pandemic, in February, the Nodal Review was approved by the council. Chairman Markus Scheuermaier explained that the review is an all-encompassing policy that has been largely opposed by residents, heritage and environmental associations, such as iHlathi, to no avail.
The chairman said supporters argue that the Nodal Review will 'undo Johannesburg's spatial apartheid', by allowing densification across the entire city. Most of Melrose-Birdhaven, for example, is to be replaced by high-density housing; but, in the South African context, densification generally means giving unfettered rights to developers, turning existing neighbourhoods into gated communities, and privatising the public realm.