Among many U.S. cities, Salt Lake City is unique. Its close proximity to national forests and mountains that host the source waters of the urban watershed creates the perfect environment for climate-oriented initiatives.
"Salt Lake City treasures our long and historic dedication to preserving our urban forests and precious mountain watershed. In our forests and nearby mountains, we find vital resources, but also beauty, fresh air, and tranquility. We are united with Cities4Forests in protecting and enhancing these special places for many years to come."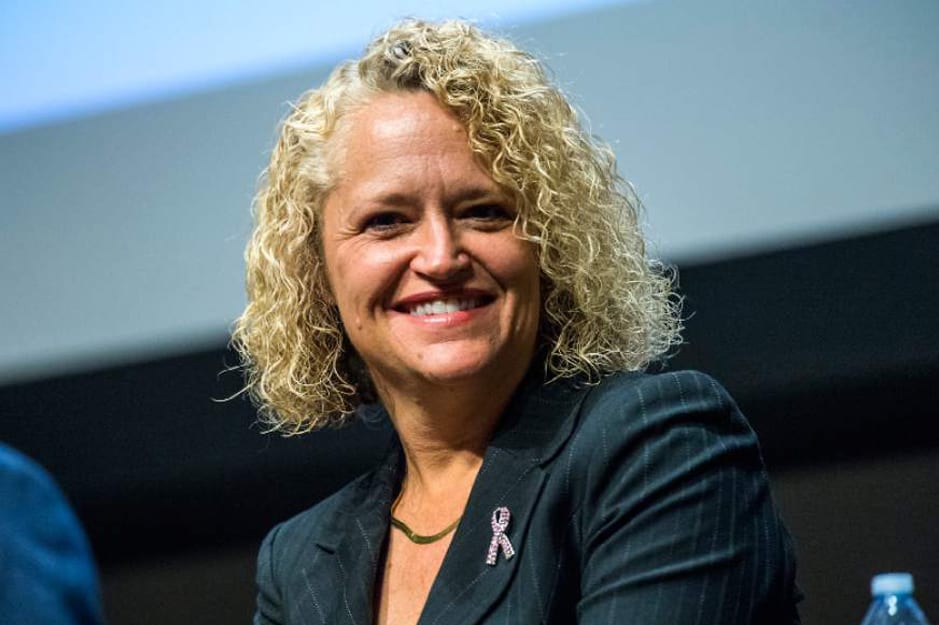 Jackie Biskupski
Former Mayor of Salt Lake City
The Salt Lake City Department of Public Utilities supports and stewards its water source by vigorously protecting the watershed from potential contamination and overuse from development and recreation. Nearly 5 million people recreate year-round in the watershed — home to four world-class ski resorts, abundant hiking and biking trails, granite peaks for climbing, fishing streams, and more.
But this land also provides nearly 60% of drinking water to 350,000 residents in the valley below. Through this partnership with Cities4Forests, Salt Lake City aims to help residents and visitors better understand the link between protecting public health, providing high-quality water, and conserving mountain and urban forests.
Within easy reach of Salt Lake City are the majestic peaks and rugged backcountry of the Wasatch-Cache National Forest, one of the most-visited forests in the nation. Tremendous recreation opportunities abound across the varied landscapes. Albion Basin boasts a magnificent display of rare and colorful wildflowers in spring, summer, and fall. Pineview Reservoir hosts an astounding 750,000 water-loving visitors annually. Frequent visitation increasingly exerts pressure on wildlife habitat, watershed, and wilderness areas. Now, more than ever, public participation is crucial to ensure that future generations have a healthy forest to count on.
Preserving Salt Lake City's Precious Mountain Watershed
Mormon pioneers entered Salt Lake Valley in July 1847, and survived their first winter. But in May 1848, a swarm of insects appeared and destroyed the settlers' crops. According to traditional accounts, flocks of gulls appeared to devour the insects, an event that is known as the Miracle of the Gulls and is celebrated to this day by local farmers.    
Utah's most precious resource is and always has been water. Its capital, Salt Lake City, sprawls across the valley floor below the towering mountains of the Wasatch Front, from which snowmelt runoff provides a clean and reliable water supply. "Salt Lake City treasures our long and historic dedication to preserving our precious mountain watershed," says the former mayor, Jackie Biskupski. Today, this water supply is threatened by climate change: more rain in winter means that there is less snow, which in turn reduces the water supply. This could cause serious water shortages for the city.