Salem is the capital city of Oregon, with a population of more than 160,000. Centrally located, Salem is 47 miles south of Portland and an hour from the Cascade Mountains and the ocean beaches. Currently, the city is experiencing sustained and steady growth. Ongoing preservation of historic downtown buildings, along with a downtown core master plan for residential and commercial development, has ensured managed growth.
"Salem continues a strong commitment to environmental improvement and projects. The city will continue to be an environmentally, sustainability and fiscally thoughtful community."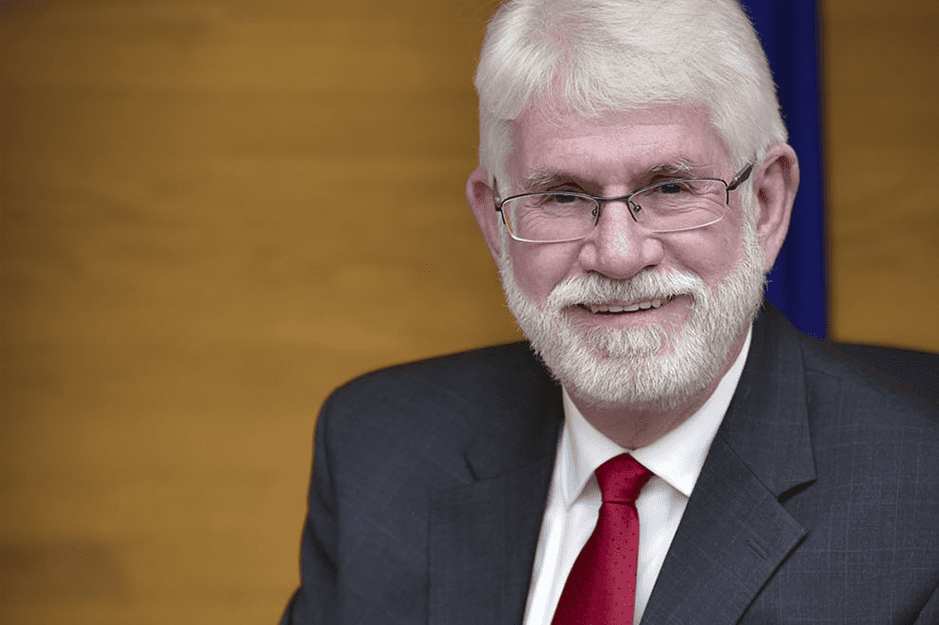 Chuck Bennett
Mayor of Salem
Salem's urban trees work hard for the city and provide a variety of economic, environmental, and social benefits to the community. As the city grows and matures, trees remain an essential component of vibrant communities, providing balance to the built environment and improving the quality of life for residents. Cities4Forests can help Salem residents work hard for forests by educating the public, decision-makers, and city staff about the benefits of trees.
Salem sits in the north-central part of the Willamette Valley basin and straddles the east and west banks of the Willamette River. From the riparian vegetation that lines the river to the oak trees that line the streets, forests provide essential benefits to Salem. Some of these benefits can be quantified, such as stormwater reduction, air quality promotion, and carbon sequestration that helps reduce greenhouse gases. Trees also provide less tangible benefits, such as natural beauty, a sense of place and identity, increased social interactions, and reduced crime.