Sacramento is the capital city of California — America's third-largest state. The city was founded in 1848 and it played a key role during the California Gold Rush during that same time. During the Gold Rush, Sacramento was where the railroad ended and was a staging post on the Pony Express.
"The City of Sacramento has taken pride in its reputation as the City of Trees for well over a century. We hope our ongoing efforts to enhance the tree canopy within our community and support the efforts to care for trees locally, regionally, and globally, will ensure that the vast array of social, economic, and health benefits that trees provide can be enjoyed by as many people as possible."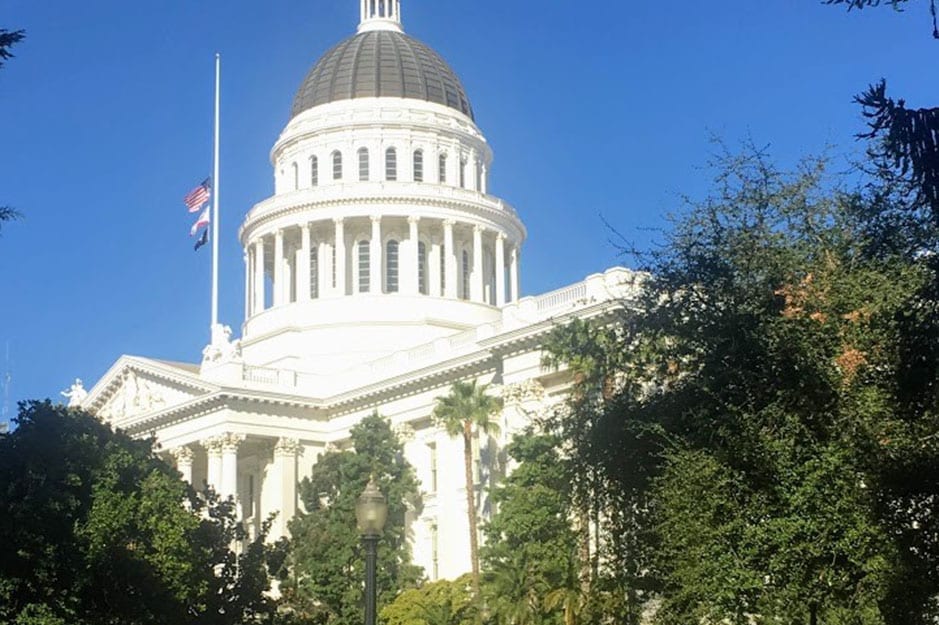 Kevin Hocker
Arborist and Urban Forester, City of Sacramento, California, USA
The City of Sacramento has long been recognized as the "City of Trees." By some estimates, it has more trees per capita than any major city in the world. Today's urban forest in Sacramento is the result of an early vision by the city's settlers and the ongoing leadership and stewardship of many Sacramento residents who realized the value and beauty trees bring to a community. Ongoing participation in Cities4Forest will help continue this commitment on a global stage.
Through the adoption of an Urban Forest Master Plan, the city will establish goals to enhance tree canopy in disadvantaged neighborhoods.
Sacramento has a rich and diverse urban forest, with an estimated million trees citywide. The city manages over 100,000 public trees in its parks and along its streets and sidewalk. It partners with other public and non-profit agencies to support continued investment in the city's urban forest. Sacramento's tree canopy is not only critical to the city's identity, but it is also vital to clean the air, shade the summer heat to encourage outdoor activities, and is a key component of the city's energy conservation and greenhouse gas reduction efforts.