For many reasons, Oslo is the winner of the 2019 EU Green Capital Award: acknowledging its ambitious leadership in tackling climate change. The city aims to cut emissions by 50% by 2020 (compared to 1990 levels) and achieve carbon neutrality by 2050. Oslo has introduced a range of integrated measures to achieve these ambitious targets, for example, by promoting zero-emissions transport. The city has become the Electric Vehicle Capital of the World, with 30% of all vehicles now sold in the city being electric.
"Oslo is surrounded by the forest and the fjord. By joining Cities4Forests, the city of Oslo reaffirms the importance of maintaining and restoring forests and natural landscapes for our local welfare and for the global climate."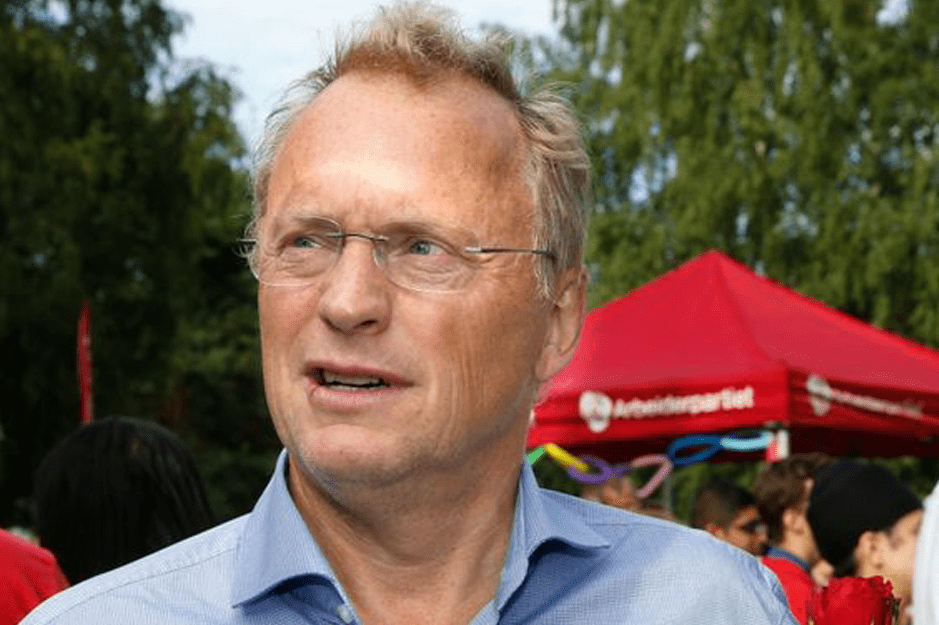 Raymond Johansen
Former Mayor of Oslo
The City of Oslo is advancing the concept of biodiversity-sensitive forestry. The city owns most of the forests close to the built-up zone (117 km2). In 1974, the City Council decided that nature conservation, outdoor recreation, and water supply concerns should take priority over the generation of income from forestry. Plans passed in 2005 and 2007 strengthened this perspective through guidelines for forestry and management of areas of particular natural and recreational value. In valuable habitat types and wildlife areas, only management measures that do not have negative impacts are implemented. Since 2002, forestry in municipal forests has been certified to ISO 14001 Environmental Management standards. Forestry activities also adhere to the Norwegian Programme for the Endorsement of Forest Certification (PEFC) standard.
The city's vision is to hand over municipal forests to the next generation in an improved environmental state. Municipal forests are to be managed in line with ecological principles, and protection and recreational values take priority over financial considerations. A landscape analysis (gap analysis) of municipal forests show that they deviate from the original forested landscapes. Future management will focus on bringing the forests closer to their natural state.
The Leading Green Capital
Close to Akershus Fortress, Oslo, there is a colorfully painted pavement, and an old parking meter machine converted into a wifi loudspeaker so that you can play your own music while dancing in a former parking lot. These art installations form part of the Bilfritt Byliv ('car-free city life') initiative, through which the local government has closed down street parking to limit traffic and repurpose parking areas as public spaces. The city's goal is to slash greenhouse gas emissions by 50% by 2020 compared to 1990 levels. City authorities also plan to build more bicycle lanes, run a third of its bus fleet on fossil fuel alternatives, extend the pedestrian network, and restrict traffic through the city center. "If it's necessary to get to our goal, then we'll create a car ban," says Lan Marie Nguyen Berg, the city's vice mayor for environment and transport. So far, Oslo has become the 'Electric Vehicle Capital of the World' — 60% of all new vehicles sold in the first half of 2018 are electric. Oslo has recently been acknowledged as the 2019 European Green Capital. There is no doubt that Oslo is the exemplar for meaningful environmental change in cities.