With 2.2 million residents in 39 cities and unincorporated areas, King County is the nation's 13th largest county. It also has one of the most diverse populations in the United States. King County hopes to be the best-run government in the nation and wants to focus on the great generational challenges of our time: building equity and opportunity and confronting climate change.
"By mobilizing the community to plant one million trees across King County, we will reduce carbon pollution and produce healthier forests, streams, and neighborhoods. It's an ambitious project – one that will help ensure our region remains a national leader in the effort to confront climate change."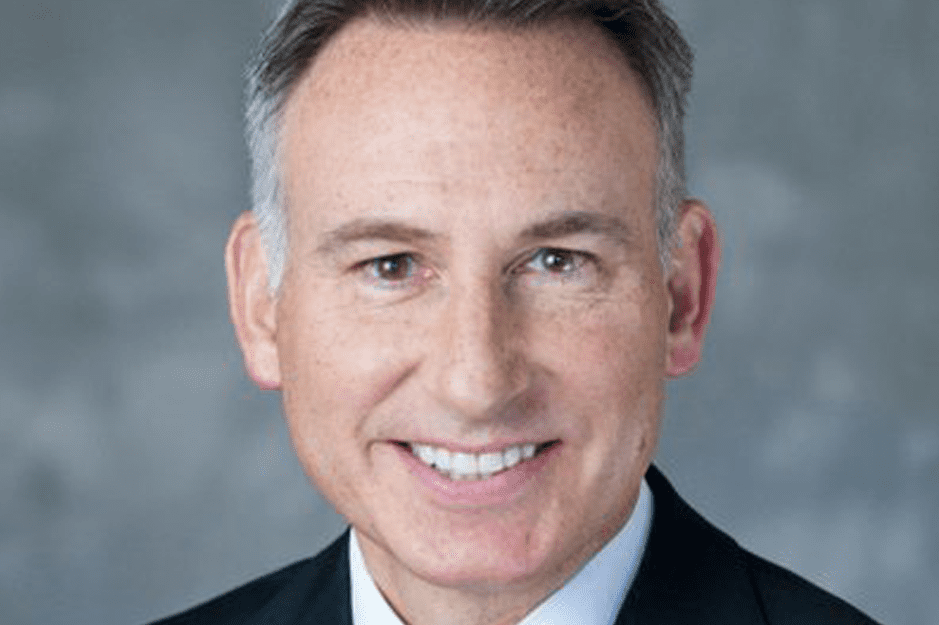 Dow Constantine
King County Executive, King County
The benefits forests provide in King County are diverse: trees help clean the air and store carbon emissions, offer residents places to escape for exercise and relaxation, provide important habitat for native fish and wildlife species, and keep lakes and streams healthy, for both people and fish. Through Cities4Forests, King County is excited to build on existing efforts to plant trees, restore forests, and provide parks and open space for all. As the region grows and faces impacts from climate change, these investments in trees and green spaces help promote health, protect environmental health, and greatly benefit quality of life – for generations to come.
Forests cover approximately two-thirds of the land in King County, and over 240,000 acres are in private ownership. King County forests offer important recreational opportunities, improve and maintain air and water quality, and provide food, water, and habitat for endangered salmon and other wildlife. These same forests provide employment in wood, paper, recreation, tourism, and fishing industries. Combined with agriculture, private working lands in King County generate over $150 million annually for landowners … much more for the overall county economy once raw products are processed.
King County's Forestry Program focuses on the retention of forestland for its environmental, social, and economic benefits. The Program provides education, technical assistance, and economic incentives aimed at retaining King County's forest resources.