"The City of Eugene recognizes the multitude of benefits that trees and forests can provide urban residents and the role cities can play to help conserve, restore, and sustainably manage forests. I am excited for Eugene to participate in this important initiative and collaborate to share, learn and grow."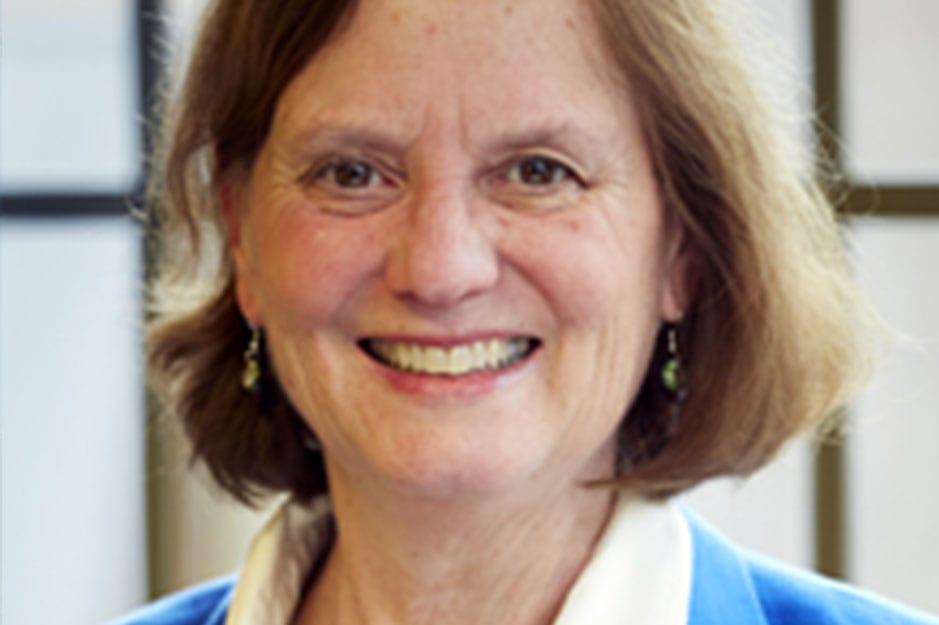 Lucy Vinis
Mayor of Eugene
Eugene is known for its dedication to environmental sustainability and stewardship. Consistent with the community's values, the Eugene Water and Electric Board and the City of Eugene look for opportunities to reduce the impact on the environment and protect energy and water resources for generations to come. Caring about community well-being and protecting the environment go hand-in-hand, with trees and forests being a critical link. Cities4Forests provides the network to help Eugene residents understand the importance that trees and forests have for water quality and strengthens the connection residents have to urban forests and environmental sustainability.
In addition to regular pruning, tree care, and emergency response, the Urban Forestry Work Group is involved in many projects aimed at improving the urban forest. Through partnerships, planning, and outreach, the group is furthering the sustainability of the urban forest. These projects help mitigate risks and maximize the benefits of the urban forest, with the goal of equitable distribution of ecosystem services.
The City of Eugene has been compiling a comprehensive street tree inventory. Through a combination of grants, volunteers, and dedicated staff, they have inventoried thousands of trees, collecting data on size, location, species, and condition. This is an ongoing project that requires continued community support and allows the urban forestry workgroup to make more informed management decisions. This information is useful for everything from tree species selection to predicting the completion of storm clean-up and emergency response.
When the Urban Forest Management Plan was first created in 1992, it was one of the most comprehensive and advanced documents of its time. This document is now being revised to reflect new research and changes in policy. This plan will seek to provide a more comprehensive management plan that looks at the urban forest as a whole instead of a more compartmentalized management strategy.
As the City of Eugene continues to lose canopy cover, it is imperative that it takes steps to protect trees in public, private, and natural areas. In order to preserve ecosystem services and provide equitable benefits to all its residents, Eugene needs to increase the canopy cover, which will help to make it a more resilient and livable city.