In 2017, the City of Detroit had an estimated population of 673,104, and the metropolitan area, also known as Metro Detroit, is home to 4.3 million people, making it the second-largest in the Midwest after the Chicago metropolitan area. Detroit is well known as the center of the U.S. automobile industry, with the "Big Three" auto manufacturers General Motors, Ford, and Chrysler all headquartered in Metro Detroit. In the 21st century, Detroit has experienced a green revolution, and throughout the city, there are innovative re-greening and urban gardening initiatives in all stages of development.
"The City of Detroit is excited to be a part of Cities4Forests to amplify our work to restore a vital tree canopy in our city to provide the safety, cooling, air quality, and stormwater benefits of trees to more Detroiters. We are exploring innovative opportunities to use vacant land throughout our city to create a better quality of life for all Detroiters and this opportunity fits right in."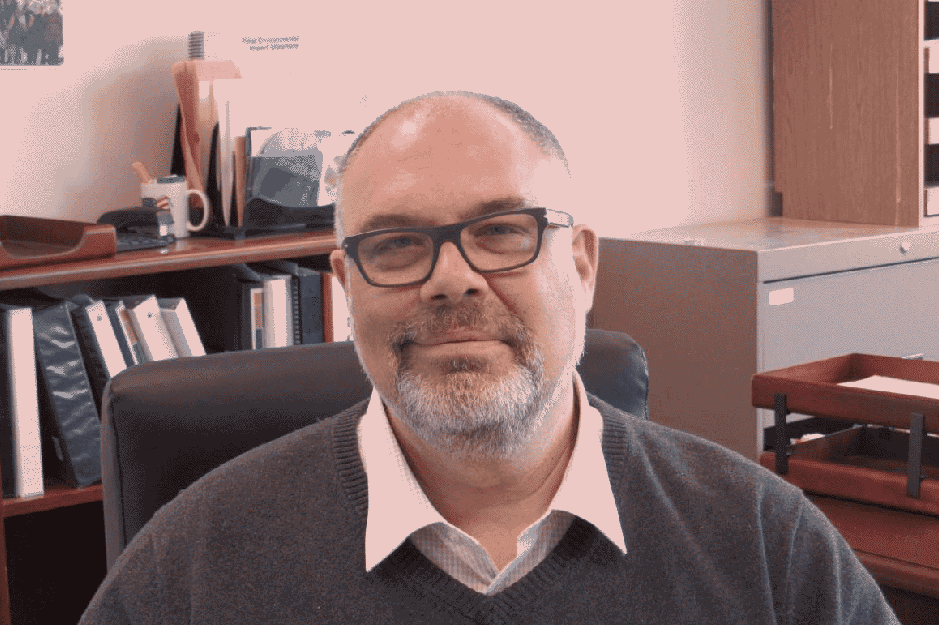 Brad Dick
Group Executive of Infrastructure of Detroit
Although famous for its music and car production, Detroit was once known as the City of Trees. From the 1800s until the 1950s, the city possessed more trees per capita than any industrialized city in the world. But Detroit also has a complex relationship with trees and forests, which were largely neglected in past decades as the city sought to meet urgent needs with limited budgets. The city sees tremendous potential for growth in the natural infrastructure provided by trees and forests, which mitigate air pollution, cool the local climate, and improve water management. It also hopes to demonstrate how trees and forests can offer cost savings to financially-constrained city budgets.
Detroit is building its sustainability profile and experimenting with the managed restoration of urban landscapes through the growth of trees and forests. There are numerous organizations involved in ongoing experiments that promote community engagement and collaboration around the practice of growing food.
Local parks and forests are abundant and have always been part of Detroit's legacy, and many are now in need of better care to maintain their value and equity for all residents. As street trees and parks are challenged with a high maintenance cost, there are now new tools for tracking and maintaining trees that will play a big role in sustaining and developing natural infrastructure.
Detroit partners with The Greening of Detroit, a non-profit dedicated to improving the city's tree density. The organization offers free trees to residents with a focus on low-income areas, which often face the brunt of climate change and possess significantly less urban forest cover, as a way of addressing social equity and raising environmental awareness.
In south-east Michigan, most forests are generally young growth, part of the second or third wave of trees grown after early settlers cleared the land. Once the science of forestry took hold in the early 20th century, Michigan replanted millions of trees, a practice that continues today. In 2017, Michigan's Department of Natural Resources (DNR) planted more than 6 million trees on nearly 7,000 acres of forest land. This helps ensure a future full of healthy, robust woodlands.
Active management of the forest provides many positive outcomes. Forestry involves planting, thinning, and harvesting trees to provide wildlife habitat, provide for human needs, and maintain their value as a renewable resource. Every year, about twice as much wood in Michigan is grown than is harvested, with the DNR carefully balancing the needs of people and animals.
A River Runs Through Detroit